The Dogecoin billionaire that never was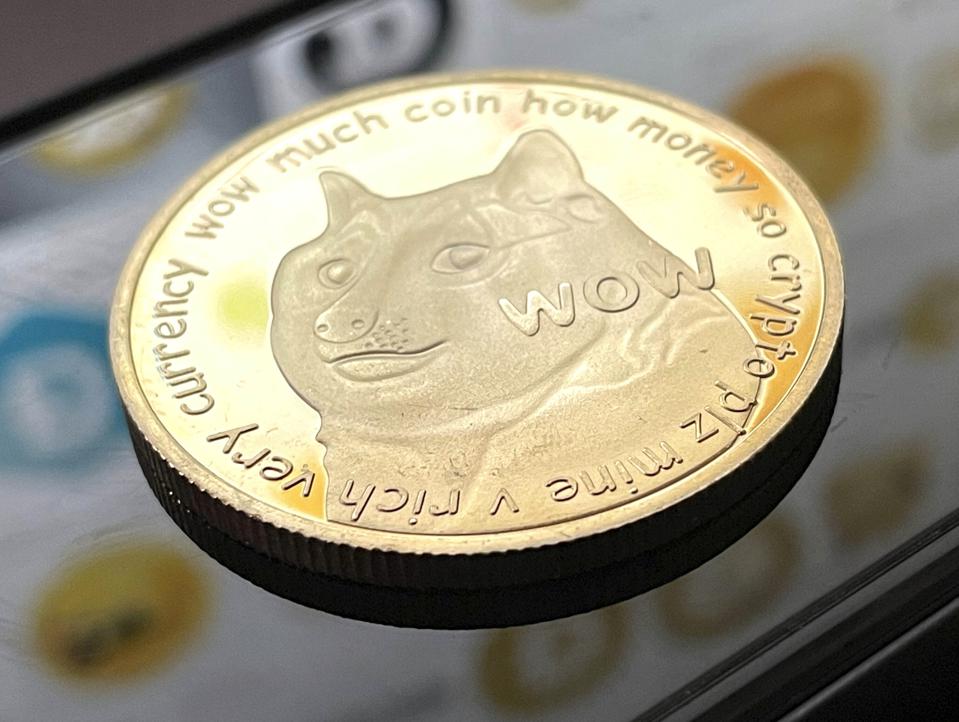 While there have been several stories of individuals who lost their Bitcoin fortune by misplacing their private keys or hardware wallets, no one has talked about the meme coin DOGE. The story of Billy Markus, Dogecoin's original founder, is one of such tales.
In an open letter to the Dogecoin community on Reddit, Markus revealed that he sold his DOGE stash for an equivalent amount of a used Honda Civic in 2015.
In his letter, the founder introduced himself to new community members. He went on to provide some context on the history of Dogecoin and outlined what he believes is the "true value" of the digital asset.
Dogecoin began as a joke back in 2013. Markus stepped down from the project two years later following online harassment from community members. Sadly, the founder ran into a financial crisis in the same year after losing his job and decided to cash in his DOGE.
Markus did not disclose his exact DOGE stash as at when he sold. However, considering DOGE's meteoric rise, it could have been worth a fortune. Commenting on whether DOGE could rise to $1, he said:
People are talking about Dogecoin going to $1 - that would make the 'market cap' larger than actual companies that provide services to millions, such as Boeing, Starbucks, American Express, IBM. Does Dogecoin deserve that? That is not something I can comprehend, let alone answer.
In closing, Markus opines that the true value of Dogecoins comes from its community and its potential to do good.
Check our guide of the most promising crypto