The First NFT Pay-Per-View Showcase Weigh-In Concert to be held in Dubai and Sponsored by Slavi Kutchoukov
The pay-per-view is yet another invention of the NFT space. Unlike the play-to-earn – P2E, where users must engage and display their skills in an NFT gaming platform to earn rewards, the pay-per-view – PPV presents a different dimension to earning in the NFT marketplace. Users earn by just viewing events around the world.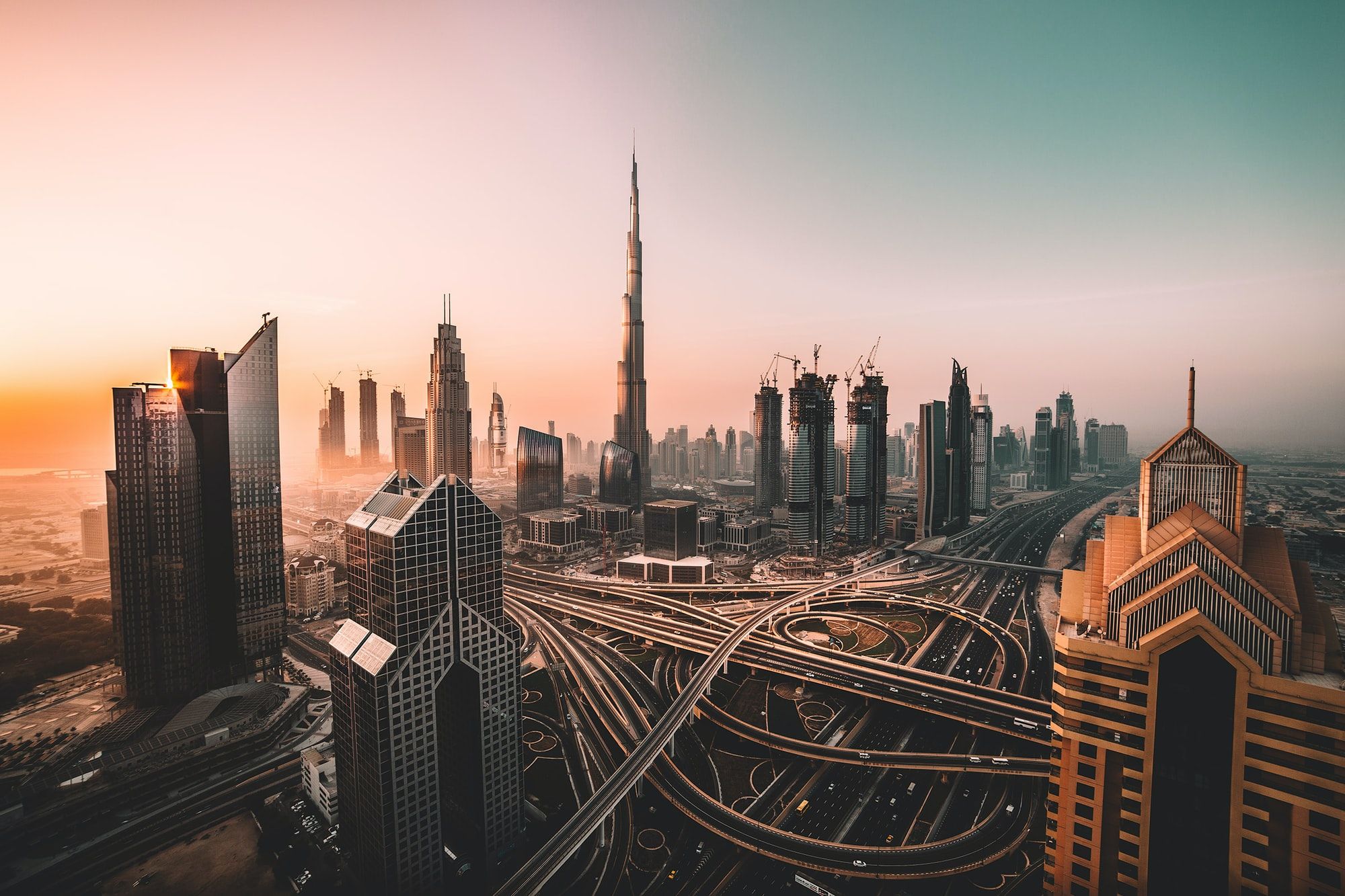 The showcase weigh-in concert will be the first-ever NFT PPV event in the history of the sports industry. It will occur at Burj Al Arab Jumeirah's Helipad, 9:30 PM Dubia time, on the 14th of May, in Dubai. The event will display a series of fights between boxing legends like Mayweather, Machado, Anderson, etc., proudly sponsored by Slavi Kutchoukov.
Highlights of the Showcase Weigh-In Concert
Although delayed for some months, the much-anticipated fight series is finally here. It is going down right in Dubai on the 14th of May; you don't just want to miss this. The showcase weigh-in concert is a star-studded event. It will feature lots of epic fights between boxing legends. A boxing match between Floyd Mayweather vs. Don Moore will be the first fight in the series.
Subsequent fight fixtures to be featured are Anderson Silva vs. Bruno Machado and Badou Jack vs. Hany Atiyo, while the opponent of the boxing champion Delfine Persoon will be announced before his fight date comes up.
Interestingly, Dubai is the only country to host this spectacular event; this series of fights with a mix of martial arts displays will be held at exclusive venues across four different continents. However, viewers necessarily don't need to be present in Dubai; every event between these champions and a unique collectible NFT tickets will be streamed globally, enabling our millions of fans to watch their favorite sports event from their convenience.
Slavi Kutchoukov, founder and CEO of Slavi Ecosystem, a blockchain technology project, is one of the sponsors of the Showcase Weigh-in Concert which is set to take place on May 13th, 2022 as part of the Fight-Series-Dubai. Slavi"s participation is acknowledged to be one of the major spices of Dubai's showcase event.
Slavi Ecosystem
Slavi Ecosystem is a blockchain-based infrastructure that Slavi Kutchoukov founds. It is a DeFi multi-chain decentralized application that grants users access to over 30 blockchains, Web3, GameFi, and NFT products and services in just one login system. Slavi is a comprehensive blockchain ecosystem with unique features such as a staking platform users can lend and borrow tokens and stablecoins. Slavi ecosystem's other features include a Web3 Browser, Slavi chain, liquidity pool for stablecoins, Layer-2 solutions for Dapp and the NFT marketplace, multi-chain, multi-chain swap, and lots more. This proves that Slavi is a unique and holistic crypto infrastructure that offers exclusive products and services.
Conclusion
The CEO and founder of the Slavi ecosystem, Slavi Kutchoukov, is contented about his blockchain project's involvement with the Dubai show; he believes that being the sponsor and one of the organizers of the showcase weigh-in concert is critical to the general growth of the Slavi ecosystem, which will result in wider reachability, acceptability, and recognition across the globe.
The Dubai concert is the first NFT pay-to-view initiative in the sports industry. It will feature a mix of boxing fights and martial arts skills between sports legends. Click on the link for more info on the Dubai show.