The metaverse is more of a marketing buzzword than reality, Elon Musk says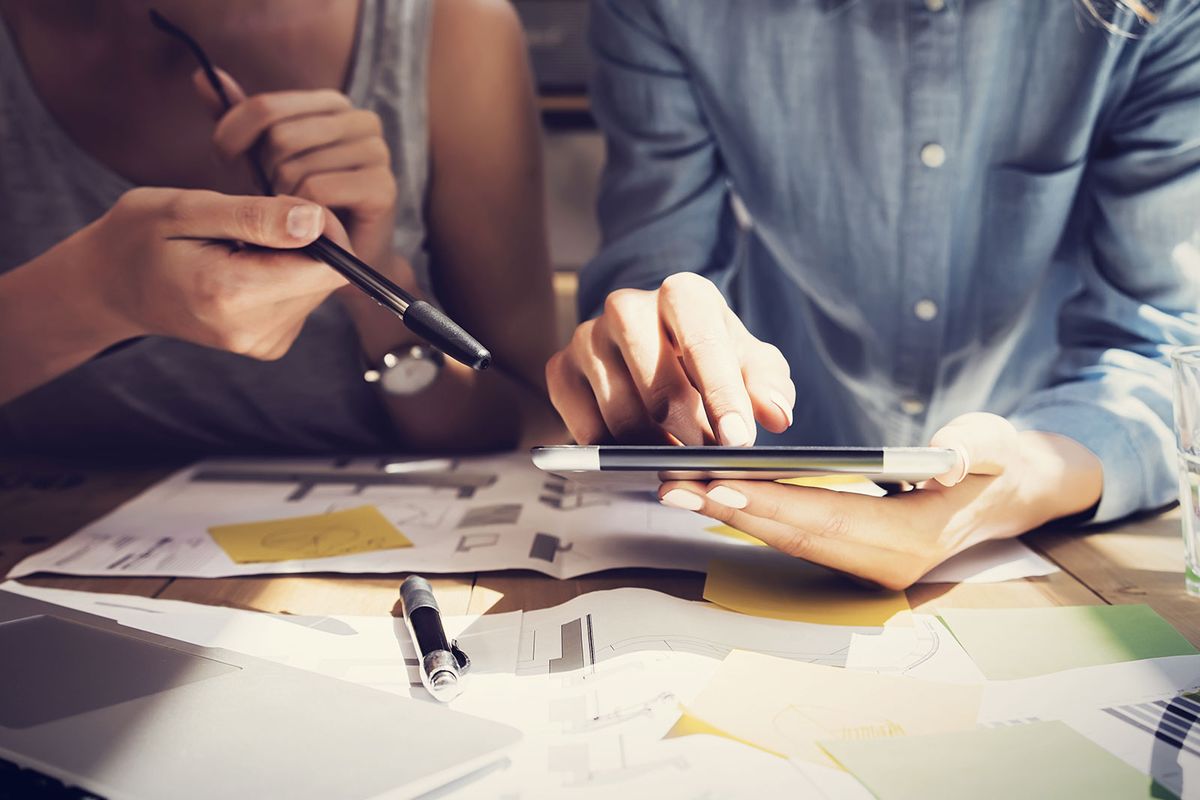 Tesla's CEO Elon Musk does not appear to be a huge fan of the metaverse. According to him, the metaverse is more of a marketing jargon at this stage.
Musk, in an early Monday tweet reacting to a video of David Letterman criticizing the idea of the internet, said the metaverse, otherwise referred to as Web3 is a "marketing buzzword." The Tesla boss had shared a TikTok video of Letterman criticizing Bill Gates over the idea of the internet.
Letterman likened the metaverse to the early days of the internet. In response, Musk tweeted that "given the almost unimaginable nature of the present, what will the future be?" In a follow-up tweet, he clarified that he was not suggesting that Web3 was real.
To many, the metaverse is the next big thing. Many investors and several big brands have thronged the space in a race to get in on the action early. However, you'd have to agree with Musk. The metaverse is still a broad and somewhat nascent industry. For now, it is touted as the future of the internet, pioneering a virtual world where people can attend events, work, socialize, play games, and perform a host of other activities.
On one end, many proponents of the metaverse see it as the next phase of a decentralized internet. But then companies like Meta (formerly Facebook) are charging into Web3. It is therefore still very uncertain if the metaverse will evolve into a truly decentralized virtual world or just another playing field for Big Tech.
Check our guide of the most promising crypto