The metaverse will be the "future of partying," Paris Hilton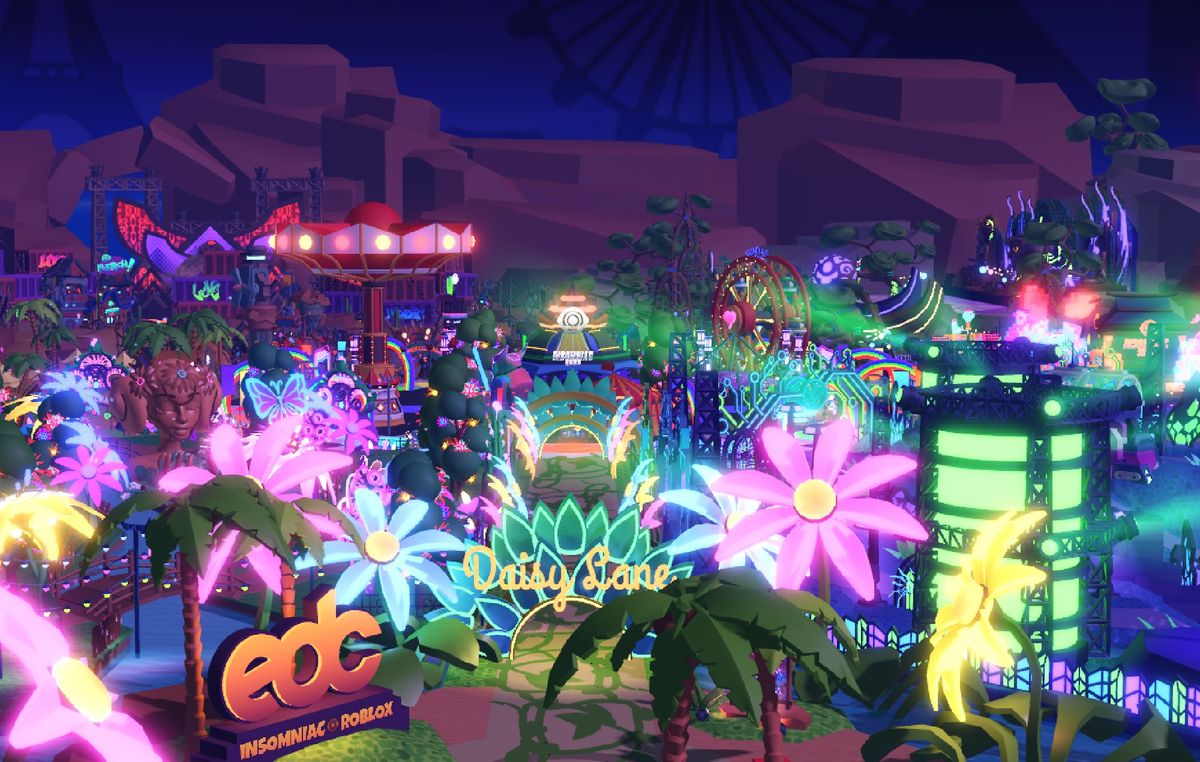 The metaverse is not just going to be the future of workplace meetings. It is also primed to become the "future of partying," according to pop-culture princess and OG influencer Paris Hilton.
Earlier this week, Hilton appeared as a guest on the 'Tonight Show' hosted by Jimmy Fallon. She spoke to the audience about her experience in the NFT and metaverse space, noting that the metaverse is the "future of partying, going out, interacting with people, and being social."
Hilton also revealed that she will be releasing her first NFT collection with Super Plastic on the Origin protocol in the nearest future, without giving further details on the timeline.
Titled "Forever Fairytale," the NFT collection is a collage of memories with her newly-wed husband Carter Reum. She gifted the first NFT to Falon, while members of the audience also received some,
Despite being her first collection, Hilton has been in the NFT space since April 2021. Back then, she sold her "Iconic Crypto Queen" collectible for $1.1 million.
Meanwhile, in a November interview with The Guardian, she disclosed that she began investing the cryptocurrencies since 2016 after she "became friends with the founders of Ethereum." Since then, she has built a solid portfolio of NFTs, including a Bored Ape.
Taking her newly-found love for NFTs further, she has also been a metaverse advocate in recent times, debuting "Paris World" on Roblox during New Year's Eve 2021. Her digital world parks an amusement park, a nightclub, a petting zoo, and a replica of her mansion where users can hang out on her yacht or purchase outfits from her closet.
To date, her metaverse island has attracted over 63,000 visitors, according to Roblox stats. The pop icon, who has over 55 million followers across her social media accounts, is hopeful about the future of her project.
I see Paris World evolving into a destination for different events throughout the year — Valentine's Day, Super Bowl, New York Fashion Week.