The New York Times sells one of its columns as an NFT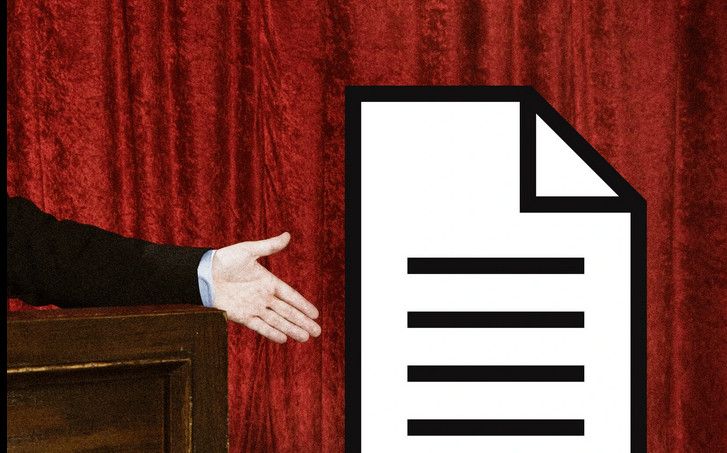 After turning one of its columns into a non-fungible token (NFT) a few days ago, The New York Times has netted over $570,000 in ETH from the sale.
NYT tech columnist Kevin Roose had earlier tweeted about the initiative. He asserted that journalists were free to join the NFT party.
The auction took place on NFT marketplace Foundation. It ended yesterday afternoon, eventually selling for 350 ETH – equivalent to $572,000 at current prices. The winning bidder was Foundation user @3fmusic.
Roose explained that the proceeds of the sale will be channeled to Neediest Cases Fund. The fund was created by the newspaper giant to support social causes in New York and other cities. Although the buyer can choose to stay anonymous, there is an option to feature him/her in a follow-up article.
The Times has joined the list of publications cashing in on the NFT boom. These unique tokens are proof of ownership linked to a piece of art or creative work. Twitter's CEO recently sold the first-ever tweet as an NFT for $2.9 million.
Meanwhile, bidding is currently ongoing for three issue covers from TIME Magazine.
Check our guide of the most promising crypto