"The NFT bubble is just beginning," says blockchain consultant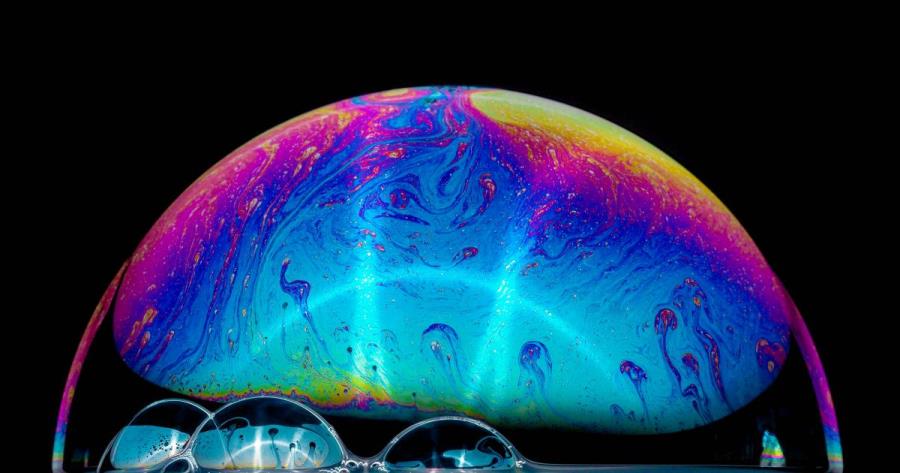 Considering the frenzy around non-fungible tokens, one may be left to wonder whether the industry is another bubble waiting to burst. However, Gary Nuttall, an emerging technology consultant and the founder of Distlytics Ltd., believes that the "bubble is just beginning."
As reported by BTC PEERS, several experts and industry players have cried foul over the ongoing NFT craze. Earlier this month, Litecoin's founder Charlie Lee said that most NFTs are not as valuable as people think. Meanwhile, a software engineer shared some shocking revelations about the existence of NFTs. He warned that the industry was built on a "house of cards."
Many others share the same line of thought. But Nuttall is currently pro-NFTs from his recent comments. Unlike the ICO craze of late 2017, the NFT industry is already attracting traditional institutions. The tech consultant said:
It seems that art NFT's are gaining traction in the traditional art world with Christie's, the world's leading auction house, fueling the NFT frenzy with the recent auction of Beeple's digital collage reaching over $69 million. It was also announced recently that Russia's State Hermitage Museum in St. Petersburg is to hold an NFT Art exhibition.
In both instances, the sector has earned itself some credibility as being a viable marketplace. Beyond art, the potentials and possible applications of NTFs are limitless.
Check our guide of the most promising crypto