The NFT Craze Continues with a New Project Offering Hentai NFTs in Exchange for Liquidity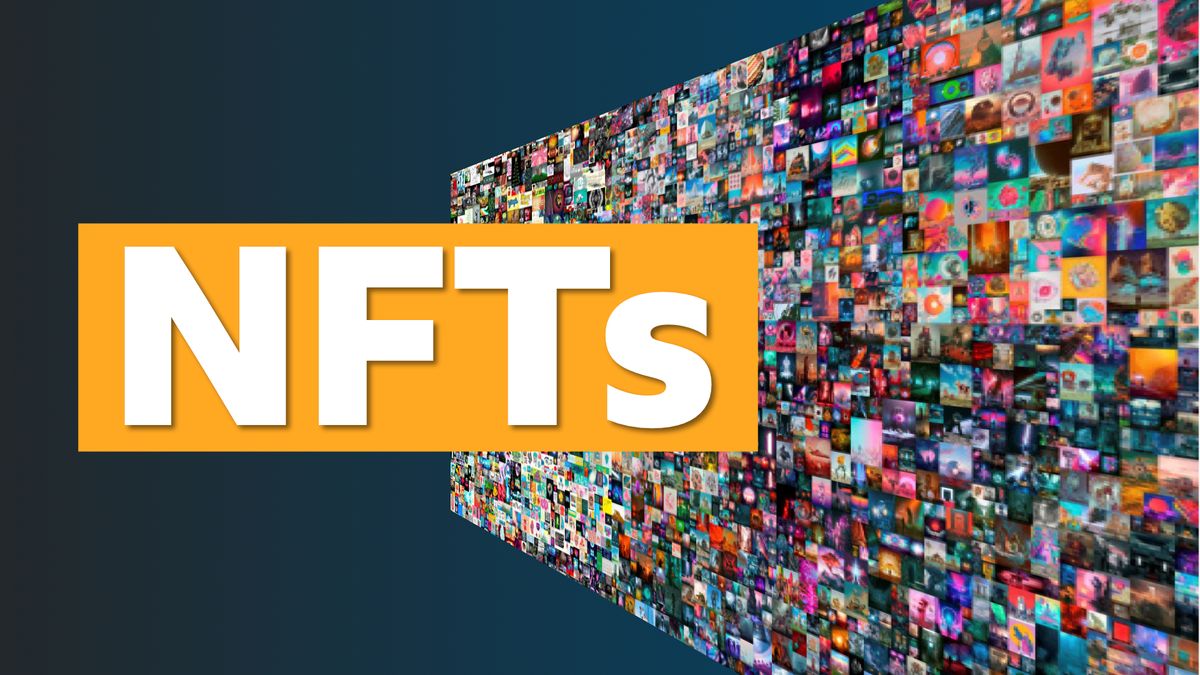 The NFT sector of the crypto industry continues to remain the hottest trend this year. So far, most people thought they have seen everything, from artists and sports stars launching their NFTs, to humanoid robots creating NFT art and having it sold for nearly $700,000.
However, a new project emerged recently, offering a new type of NFTs — hentai NFT. Best of all, it is practically giving them away, requesting only that the users provide liquidity in return.
Crypto Project Offers Hentai NFTs in a DIRTY Deal
The project's name is Dirty Finance, and it is an Ethereum-based project that has a native token called DIRTY. The token can be found on Uniswap, Coinsbit, Tokenpie, and Bibox, and anyone who holds it is eligible to receive hentai NFTs as a reward.
While some people may consider this to be a reward on its own, the NFTs will also provide said holders with a passive income, while simultaneously building up interest in their tokens, with 2% redistribution.
Essentially, the project will see 2% of each transaction burnt, so the available supply will gradually diminish, and those who hold the tokens will see the value of their investment and rewards increase. Another 1% will be reinvested, to pay for things like NFT production, exchange listings, and other technical aspects of the project.
According to the project owner's Reddit post, first 690 Dirty Finance-minted NFTs will be free for anyone who holds over $340 worth of DIRTY. Later on, users will also be able to mint NFTs on BSC. As mentioned, users receive NFTs in exchange for providing liquidity to the DIRTY/ETH pool at Uniswap, but the project understands the users' hesitation at such a proposal, as they would be risking the potential disappearance of liquidity from the pool. This is why Dirty Finance decided to lock up its liquidity for 69 years, so anyone interested in participating will not have to worry about being tricked, or becoming a victim of any type of negative developments that could lead to the liquidity suddenly disappearing.
BountyMarketCap Offers Another Way to Earn Crypto Without Investing
Earning cryptocurrency is something that everyone is interested in, but having to provide that initial investment is standing in the way for people who do not have the money they would be willing to risk. This is why projects like BountyMarketCap emerged, to offer an alternative — a way for users to earn without having to lay down their own funds first.
Basically, this is a platform that offers crypto bounty campaigns. To be more precise, it is a tracker that list the existing bounties that are taking place at any given time. This comes as an easier alternative for users to discover new bounties, instead of having to manually search for them every day, on their own.
The platform also allows users to sort various crypto startups according to their bounty market cap, and easily find the most profitable offers. Users can also cash out on their bounty immediately at any given time, simply by selling the stake that they have earned. All it takes is for users to visit the BountyMarketCap website, click on their bounty, and then click the "Sell" button.
Conclusion
The crypto industry is developing rapidly, with various new solutions emerging almost daily. It is becoming more creative, it is user-friendlier than ever, and many of these new projects are offering rather interesting deals. Passive income is never refused, especially when the projects have taken steps that ensure that their tokens' prices should grow in days, weeks, months, or even years to come.