The Sandbox debuts Alpha NFT collection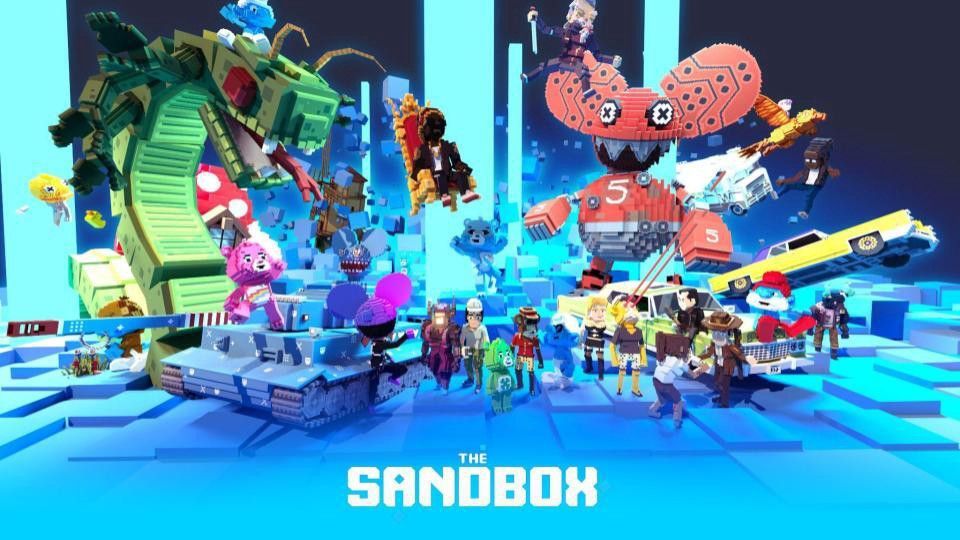 Following the launch of The Sandbox Alpha in November, the team behind the popular decentralized metaverse has decided to release a series of NFTs to mark the event.
The Alpha collection has been broken down into four exclusive NFT drops, each offering a different experience. To mark the launch of The Sandbox Alpha on November 20, the metaverse Agora collection was released. On December 6, the "Gears and Ducks" collection was released.
Do you have what it takes to play those solo games? Dress up to the nines with the collection of sweet gears. Pick up your sword, grab your best cuirass, breastplate and don't forget to wear your helmet to play in adventure mode.
The remaining two collections that will join the Alpha series are the "Creator Fund Collection," scheduled for December 13, and the "Factions" collection, set to drop on December 20.
As already mentioned, The Sandbox Alpha was launched on November 29. It is an open multi-week Play-to-Earn event that gives players the opportunity to explore The Sandbox Metaverse through 18 different experiences.
To explore all 18 experiences, players will need to obtain the Alpha Pass. Players also stand a chance to earn up to 1,000 SAND and three exclusive NFT rewards as part of the Alpha Season content.
Meanwhile, players without an Alpha Pass can still access three full experiences and the Alpha Hub. Furthermore, they will not be able to obtain play-to-earn rewards.
There are currently three ways to secure the Alpha Pass. The first is through the Alpha raffle, which is available to only landowners. Secondly, more than 750 Alpha Passes will be given away every week for three weeks through daily social contests. Users who miss out on either of the two options can still buy an Alpha Pass on OpenSea between November 29 and December 19th from other owners who are willing to sell.
Check our guide of the most promising crypto