The Sandbox launches $50M metaverse accelerator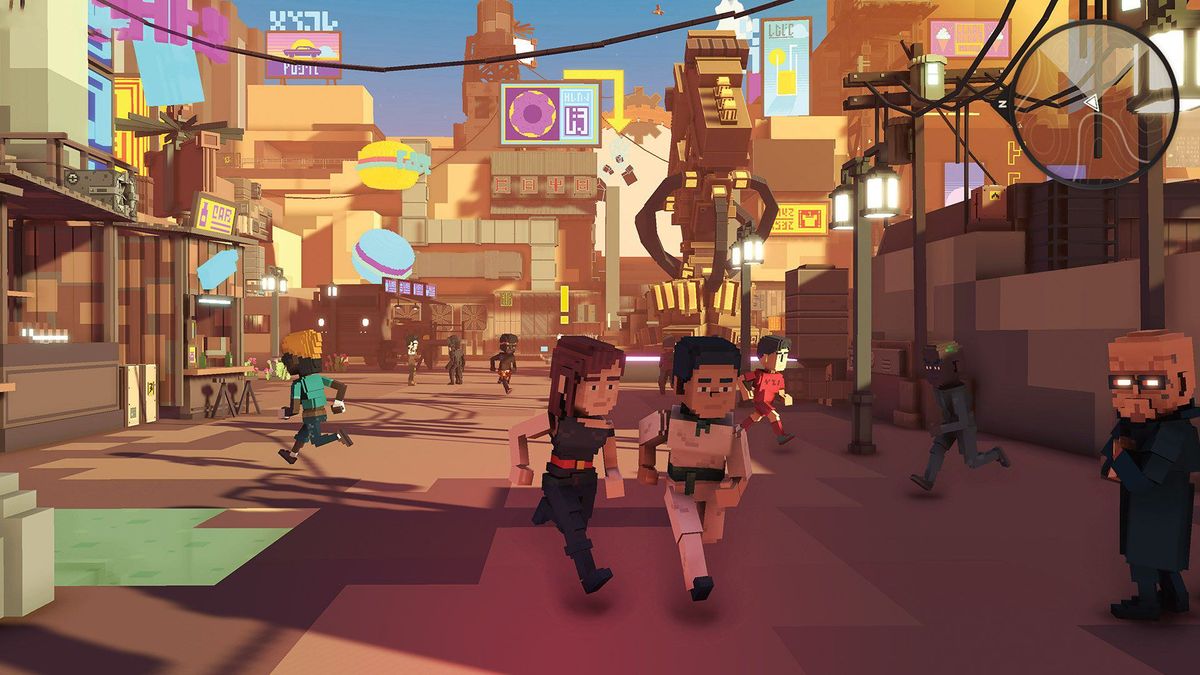 The Sandbox has emerged as one of the forerunners in the metaverse space, having launched an accelerator program to support metaverse-based startups within and outside the gaming world.
Together with Animoca Brands (the parent company of The Sandbox) and global venture accelerator Brinc, The Sandbox has set aside $50 million to invest in up to 100 startups working on an open interoperable metaverse.
The initiative is designed to invest as much as $250,000 into around 30 to 40 startups per year over the next three years, according to the announcement.
The Sandbox Metaverse Accelerator Program is scheduled to start in Q2, 2022, and top-performing projects will receive additional investments of as much as $150,000 in SAND and LAND token grants.
The program will be added as a track in the existing Launchpad Luna alliance that Animoca and Brinc established in 2021. Animoca also piloted Brinc's $130 million investment round in December as the accelerator made moves to shift into Web3.
Despite the fact that Sandbox is spearheading the charge, the startups don't necessarily have to be building within the game world. The primary aim is to introduce creators to develop the game's own metaverse experience.
Its target is the broader crypto ecosystem, especially builders who want to develop interoperable platforms and pieces that can work together in an open metaverse.
Part of the activities scheduled for the three-month online program includes mentorship and investment. In addition to helping projects discover market readiness and connect with partners, investors, as well as influencers.
The program is not short of inspiration as it has gathered dozens of mentors from all over the crypto and gaming industries, including members of The Sandbox team, Animoca Brands Executive Chairman Yat Siu, Yield Guild Games co-founder Gabby Dizon, Kabam co-founder Holly Liu, and Lympo co-founder and CEO Ada Jonuse.
The Sandbox already boasts of a creator fund that rewards artists and developers working within the game world. However, co-founder and COO Sebastien Borget insists that he saw an increasing number of people willing to help build the wider open metaverse but didn't have the investment or support to take the next steps.
We saw people wanting to start their own business in the metaverse, and we had no specific funds or foundation to support them properly.