The Sandbox launches Game Jam, taps on the creative side of developers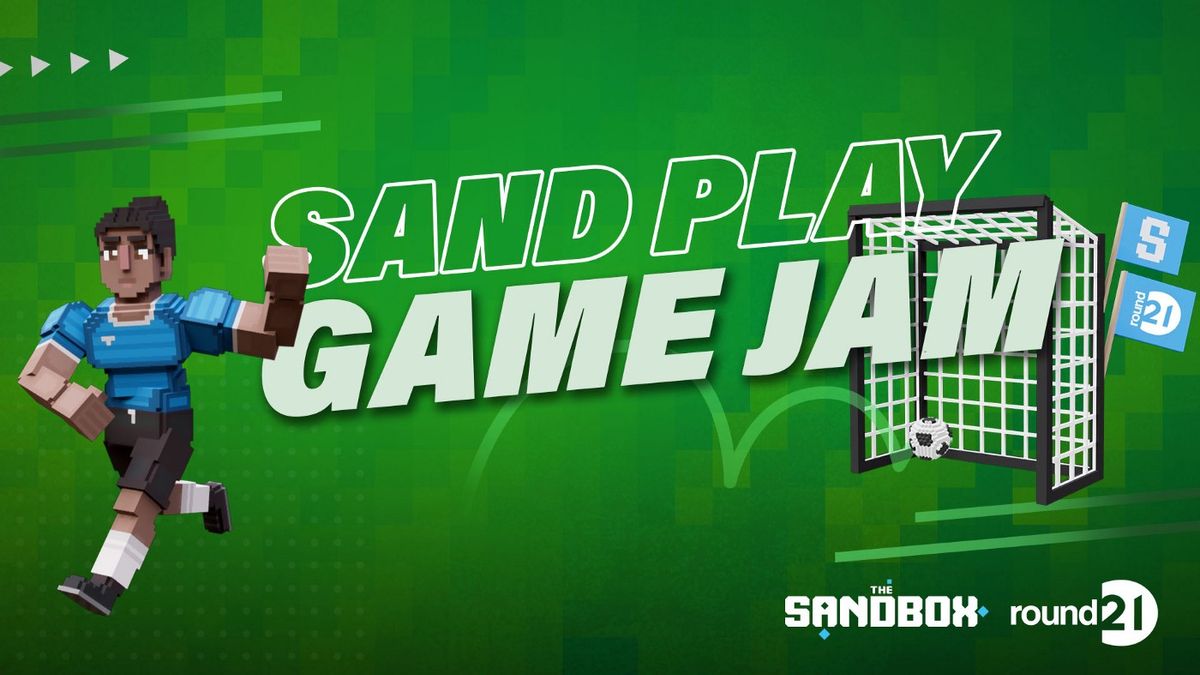 Popular metaverse platform The Sandbox has announced the launch of its "Game Jam" in collaboration with Round21.
Essentially, users are required to create a sports-related experience using The Sandbox's Game Maker software.
Whether it is based on a real sport — modern or past — or something straight out of your creative imagination […] It is also up to you whether the player participates in the sport. For example, you could create a game where the player needs to compete against another team in a sport, a game where the player needs to help manage a sporting event, an educational diorama where the player can learn about a historic sport, and so on.
For lending their creative juices to the platform, participants stand a chance to win up to 20,000 SAND. A prize pool of 50,000 SAND has been split into ten parts, with the top creator going home with 20,000 SAND. The second and third places will walk away with 10,000 SAND and 6,000 SAND, respectively. Meanwhile, 4th to 10th place will receive 2,000 SAND each.
The Game Jam began today, December 24, and will run until January 9, 2022. Voting will commence on the 10th of January 2022 and will end on 17th January. The results will be announced on the 22nd.
For clarity, all entries must be designed in the Game Maker software to be eligible. The experience must also have some playability and be centered around the theme of sports. Furthermore, while similarities are okay, exact copies of existing sporting games will not be accepted.
Check our guide of the most promising crypto