The Sandbox ramps up marketing efforts, rolls out massive giveaways on multiple exchanges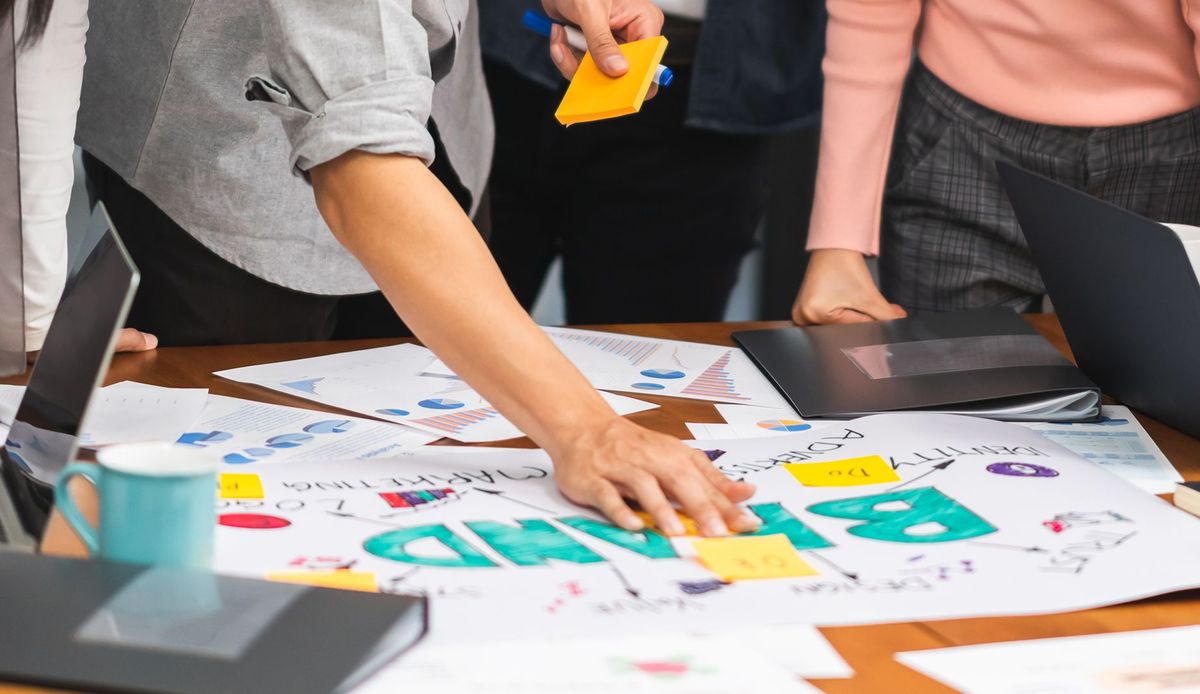 Despite having a really impressive year, The Sandbox has continued to intensify its marketing efforts. The decentralized metaverse project has announced a series of partnerships with several centralized exchanges in a bid to attract more users.
On Tuesday, The Sandbox announced a collaboration with leading Indian crypto exchange Wazirx. According to an official statement from the exchange, The Sandbox was going to give "a total of 100,000 SAND tokens to any 10,000 new users who sign up and buy SAND on its platform." Eligible users will receive 10 SAND each for buying and trading any number of SAND tokens during a campaign period that will run from December 8 to December 18.
To be eligible for the giveaway, users must have registered on the exchange platform and completed their KYC and Bank Account verification.
Similarly, on December 8, the metaverse project sealed two other deals with KuCoin and Young Platform. In the case of KuCoin, eligible users must have performed at least one trade of any KuCoin Metaverse projects between November 24 and December 7. They must have also traded up to 10 SAND and completed their KYC in order to win the 10 SAND giveaway.
As for Young Platform, the promotion is only valid for new users who are yet to complete their identity verification. The team explained:
From today, 8 December, if you buy a minimum of 2.5 SAND, you have the opportunity to receive 10 SAND as a gift. Only the first 10,000 people to complete the purchase are entitled to the reward […] On 20 December 2021, the appropriate checks will be carried out. The first 10,000 people who, between 8 December and 23:59 on 18 December, have their identity verified and have purchased at least 2.5 SAND, will receive 10 SAND in their Young Platform Wallet.