The Sandbox teams up World of Women NFT on WoW Foundation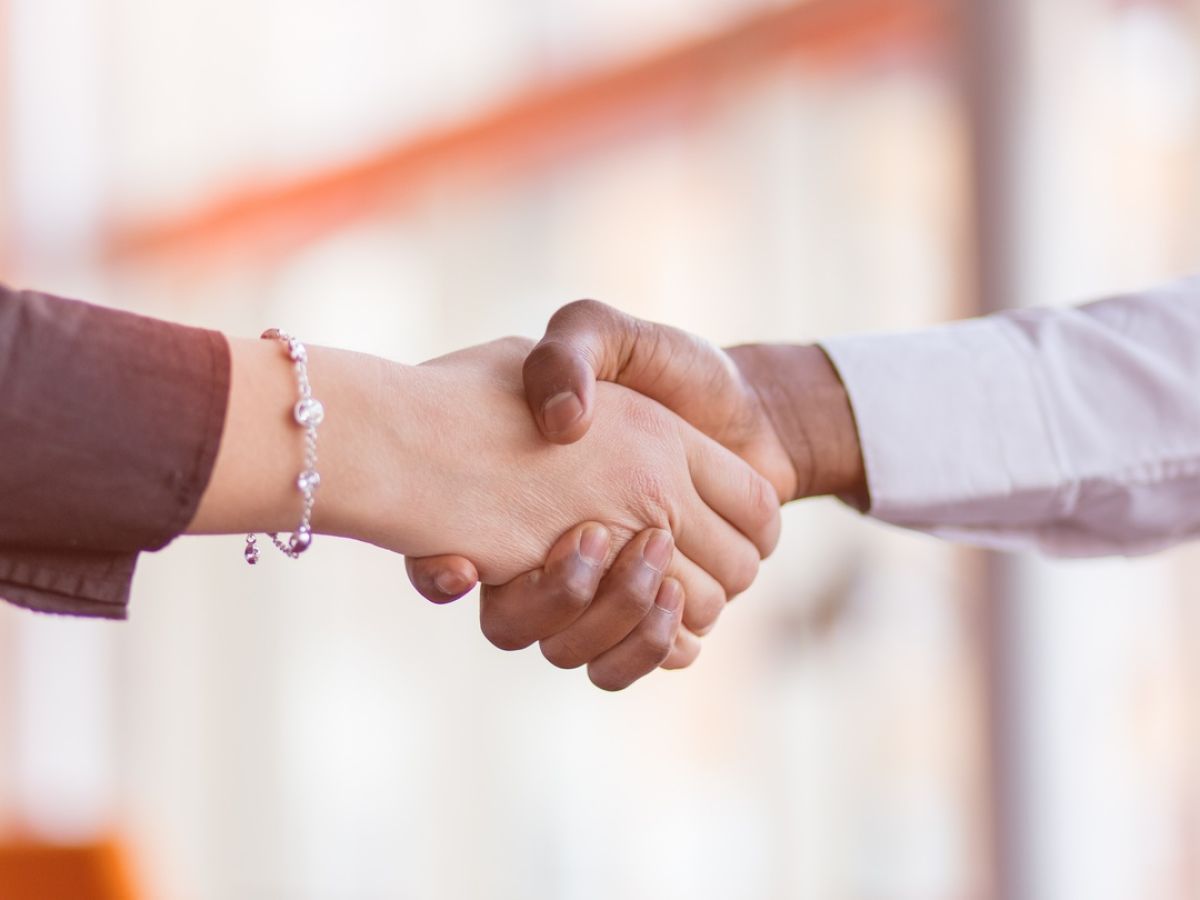 Crypto metaverse game "The Sandbox" has partnered with women-centric NFT project World of Women (WoW). The Sandbox will provide $25 million in grant funds to support the WoW Foundation as part of the deal.
The WoW Foundation is a new initiative from WoW NFT aimed at encouraging more women to embrace the metaverse and NFTs through education and mentorship.
Part of The Sandbox's role is to provide monetary support to fund the foundation's goals over the next five years. A handful of these goals are tied to The Sandbox.
For instance, the WoW Foundation intends to create 3D avatars based on all the 10,000 World of Women profile pictures. These avatars can then be used within The Sandbox.
Furthermore, the foundation is looking to build a WoW Museum in The Sandbox's online world together with a WoW University that offers educational Web3 lessons. It is also looking to launch a WoW Academy incubator for artists and projects, with potential funding, mentorship, and networking available for selected participants. A World of Women representative said:
When [The Sandbox] approached us with this initiative, one so close to our own values and ethos, we jumped on the opportunity […] We are humbled and excited to work with such a great team who shares our strong beliefs about why it's so important to invest in and lift female voices.
A press release suggests that the WoW Foundation will work in "different sub-sectors within the blockchain world" despite its initial focus on The Sandbox. Nevertheless, resources must be channeled to initiatives that "carry the same objective to further invest in women in the space, building long-term and equitable growth and opportunities in the industry."
The Sandbox has enjoyed increased attention following the latest hype around the metaverse. The game has collaborated with over 200 brands and celebrities, including the likes of Snoop Dogg, Adidas, The Walking Dead, and Atari.