The Swiss canton of Zug openly embraces Bitcoin and Ethereum, now accepts crypto tax payments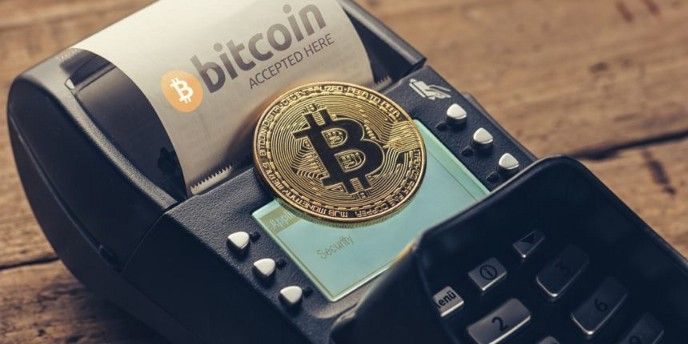 Residents in the canton of Zug can now use Bitcoin and Ethereum to pay for cantonal taxes, making the region the first in Switzerland to enable the payment of taxes with digital assets.
Late last year, the Swiss authorities announced that citizens and Zug-based businesses would be able to pay up to 100,000 CHF of their taxes with Bitcoin or Ether. Several months after officials partnered with Bitcoin Suisse, both parties have rolled out the innovative initiative.
Bitcoin Suisse is the crypto broker in the partnership. The firm has agreed to convert all Bitcoin and Ether holdings into Swiss francs to hedge against volatile price actions.
To use any of the supported digital assets to pay their taxes, residents would have to first notify the authorities upon receiving their tax invoice. They can then proceed to make payments by scanning the provided QR code, after going through the instructions supplied through email.
While announcing the initiative on Twitter, Bitcoin Suisse described the milestone as a "step forward for crypto adoption."
Meanwhile, this is not the first time Zug is openly supporting Bitcoin. In 2016, the canton began accepting bitcoin for several city services, including public utilities. The first blockchain companies sprang up in the canton in 2013 and Zug has famously earned its title as the "Crypto Valley."
In the far east of Africa, Kenya is also considering switching its base currency to Bitcoin.