The University of Surrey to establish a metaverse academy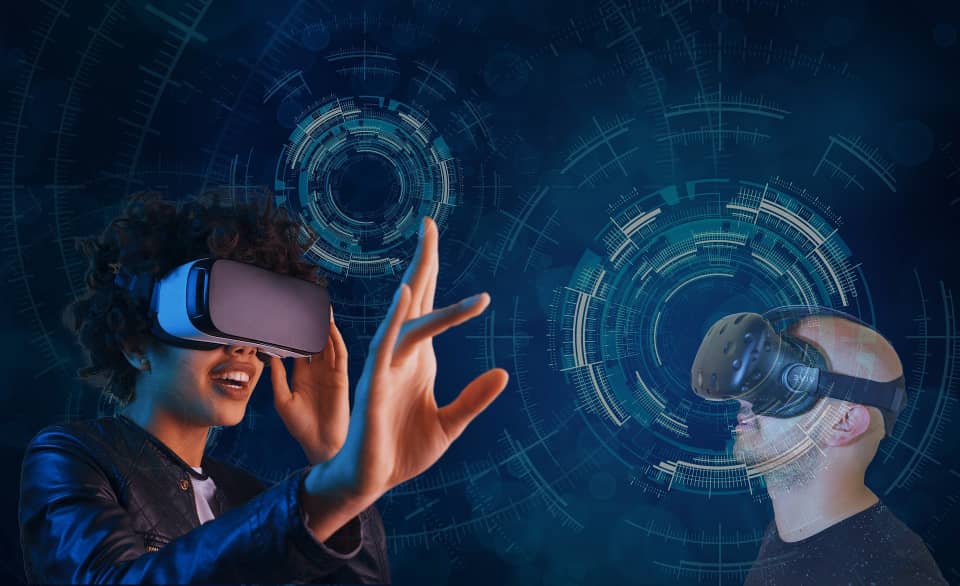 Amid all the action from big tech companies around the metaverse, the University of Surrey is creating a new academy to focus on research applications for blockchain and the burgeoning metaverse industry.
The Dean of the Surrey Business School, Professor Steve Wood, admitted that blockchain technologies are powering a new wave of innovations – from the growing popularity of NFTs to increased adoption of cryptocurrencies, and an "upcoming flood of VR and AR headsets." He explained:
The business world must grasp these new technologies moving forward. The new Academy will help to ensure our graduates, our staff and the wider Surrey business community is equipped with the skills to grow their careers and their businesses in this new technological wave of development.
A key priority for the new academy will be to provide training workshops for students and staff at the University of Surrey, as well as local businesses. This will ensure that the university and business communities are equipped with the skills to understand and maximize the opportunities presented by Web 3.0 and its associated technologies. Professor Yu Xiong, Founding Director of the Surrey Academy for Blockchain and Metaverse, said:
One of the few positives from the pandemic is the technologies that have been developed that focus on bringing us closer together, even if we are physically apart. While we are not living in a digital-first world, our online lives have near equal importance to our physical, and it is important that the research and teaching community spread knowledge but also create tools that will create a fairer and just virtual society.
The new Surrey Academy for Blockchain and Metaverse will be made possible thanks to a £1m donation from JKL Capital and NFT experts Maxity.
Check our guide of the most promising crypto