The US SEC Votes on Rule Changes for Exemptive Applications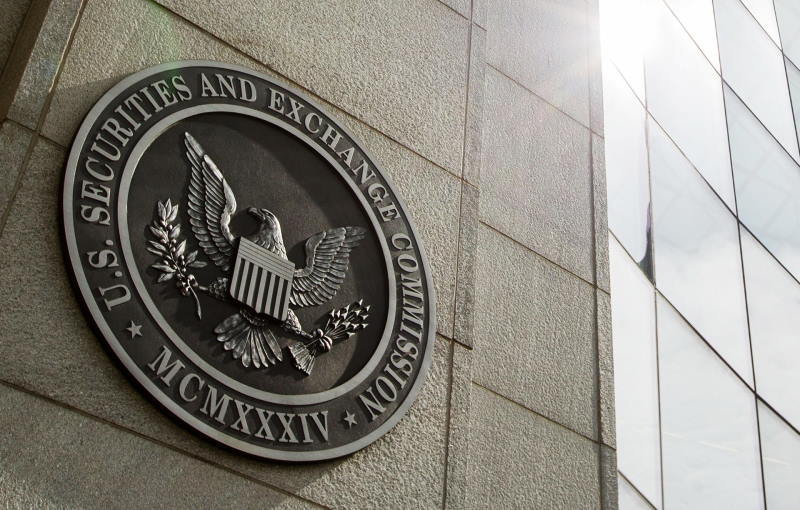 The United States Securities and Exchange Commission (SEC) has voted on new rule changes for the processing of companies that are applying for listings.
The SEC indicated this in a recent press release on its website.
Companies apply to the SEC for listing via the Investment Company Act of 1940. Some companies may ask for exemptions or Expedited reviews during the application process. Such requests have certain advantages for the applicants. Most of the incentives are financial.
The US SEC has indicated that the review aimed at making "the application process more efficient" and "to provide additional certainty and transparency".
The US SEC Amends its Rules
Under the amendments, the expedited review can be considered by the SEC if the application by the applicant is "substantially identical" to two others that have approvals in two years.
This amendment aims to streamline the substance of the exemption process. Many applications lack the form that the SEC needs for consideration.
The amendment also provides uniformity of applications. Many such administrative processes stray from factually determining applications.
Under another amendment, the SEC will provide notice on the application "within 45 days". This process will occur if the applicant has responded "to comments from SEC staff within 30 days".
These changes will come into effect 270 days after their publication in the Federal register.
The rule changes are crucial because they have a direct bearing on the application process for Bitcoin and cryptocurrency ETFs. Cryptocurrency Exchange-traded funds have had a hard time getting approval from the SEC.
These amendments will weed out the spurious applications that are currently floating in the cryptospace.
Members of the Cryptospace Think That the Amendments will Help Stem Fraud
This fact was alluded to by several members of the СryptoСurrency subreddit. Several users had acknowledged that the new changes shall help curb fraud within the cryptospace.
Reddit user @ElizaDymond said
"This will help reduce fraud and all these drama in the crypto space. SEC has been doing some good moves lately. It's similar to what Symbol from NEM has done with a wine company where their blockchain helps eliminate fraud and ensure the authenticity of fine wine throughout the supply chain".
It comes as New York asset manager WisdomTree applied last month to the SEC for ETF approval. The ETF will invest 5% of its funds into Bitcoin.
Its fields of focus are energy, agriculture, and metals.
The rule changes are a further indication of the SEC's strictness in ensuring that the securities markets remain clean. It could also work for the cryptospace if cryptocurrency ETF applicants follow the rules.