The world's first Ethereum ETF gears up to launch in Canada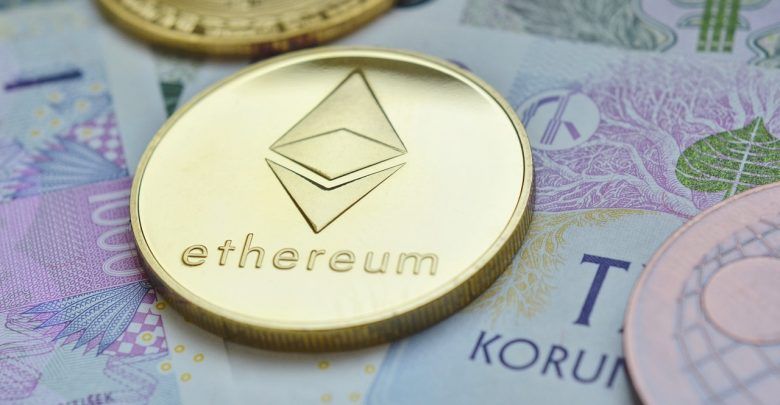 CI Global Asset Management (CI GAM) disclosed on Feb. 25 that it had filed for an Ethereum exchange-traded fund with Canadian authorities. If approved, the CI Galaxy Ethereum ETF would become the world's first ETH ETF.
The filing was made in collaboration with Galaxy Digital, a renowned cryptocurrency firm lead by Mike Novogratz. While CI GAM will directly manage the ETF, Galaxy Digital will function as the former's Ethereum sub-advisor. Galaxy Digital is charged with executing Ethereum trades for the ETF.
As per the announcement, the ETF will trade on the Toronto Stock Exchange under the ETHX ticker. Meanwhile, Bloomberg Galaxy Ethereum Index is saddled with the responsibility of providing the price feed for ETH.
Commenting on the development, the Chairman and CEO of Galaxy Digital Holdings Mike Novogratz said:
Ethereum is the leading candidate to be the base layer of Web 3.0, and Ether is a growth asset that provides investors exposure to the explosion of decentralized applications.
Investors have continued to rush any crypto ETF offering. As reportedby BTC PEERS, Canada's first Bitcoin ETF recorded a whopping $421.8 million just two days after launch. The same demand is expected to roll over to CI GAM's offering upon launch.