The world's rarest whisky auctioned as an NFT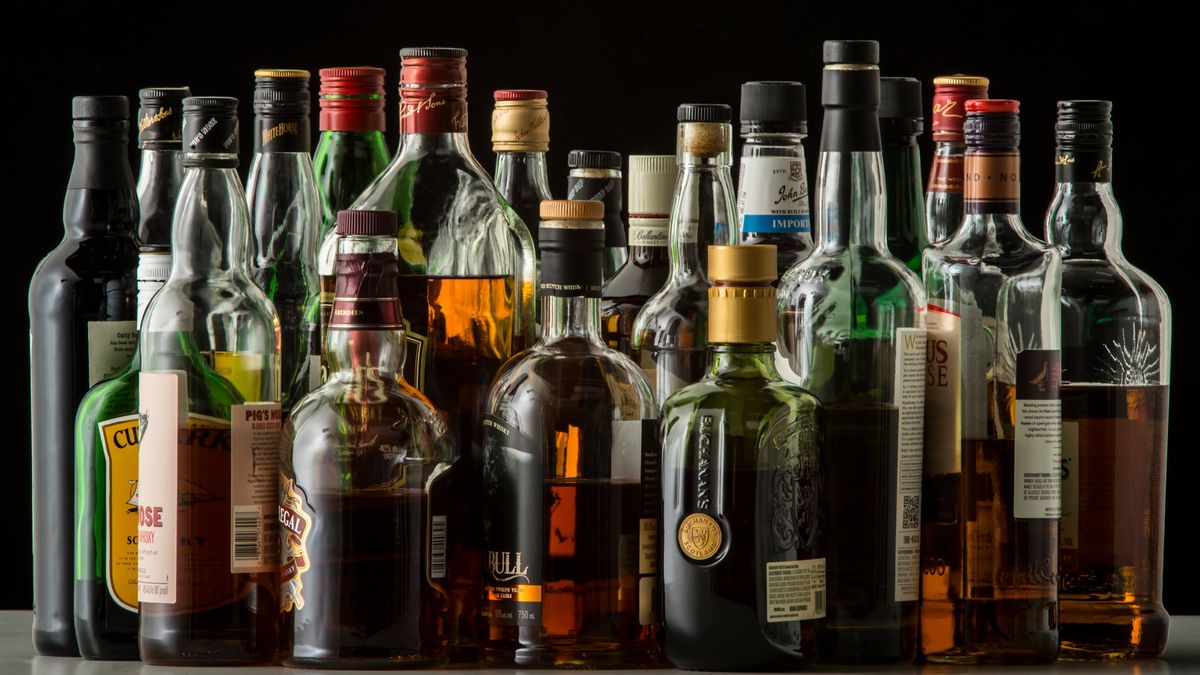 With several brands jumping on the NFT trend, Blockbar has introduced a creative way to auction its products as digital collectibles. The company is auctioning the world's rarest 1970 Japanese whisky as an NFT in the first direct-to-consumer (DTC) NFT marketplace for luxury wines and spirits.
According to information shared with crypto news site Finbold, the company is offering an opportunity to collectors to own a piece of the historical 'The Last Masterpiece 1970' made by Japanese distillery Karuizawa, which closed shop in 2011.
There are only 211 bottles of this particular whisky from the distillery's last batch produced in 1970, and the said piece is being made available as the brand's first-ever NFT. It is a special edition decorated with a custom label artwork designed by Souun Takeda, one of the top Japanese calligraphers.
The NFT will be auctioned off beginning at 12 am (EST) on July 12 at a starting price of $75,000.
NFTs are proving to be more than just tools for marketing and fan engagement. For instance, the Lamborghini-backed GT racing team Vincenzo Sospiri Racing (VSR) recently turned to NFTs to authenticate parts for its racing cars, allowing buyers to validate and audit branded purchases.
Meanwhile, users who acquire the NFT version of the world's rarest whiskey, one of Reddit's avatars, or any other NFT in existence will be able to view and show them off using Tag Heuer's newly introduced smartwatch that supports NFT viewing.