Rating of 145 Best Crypto News Sites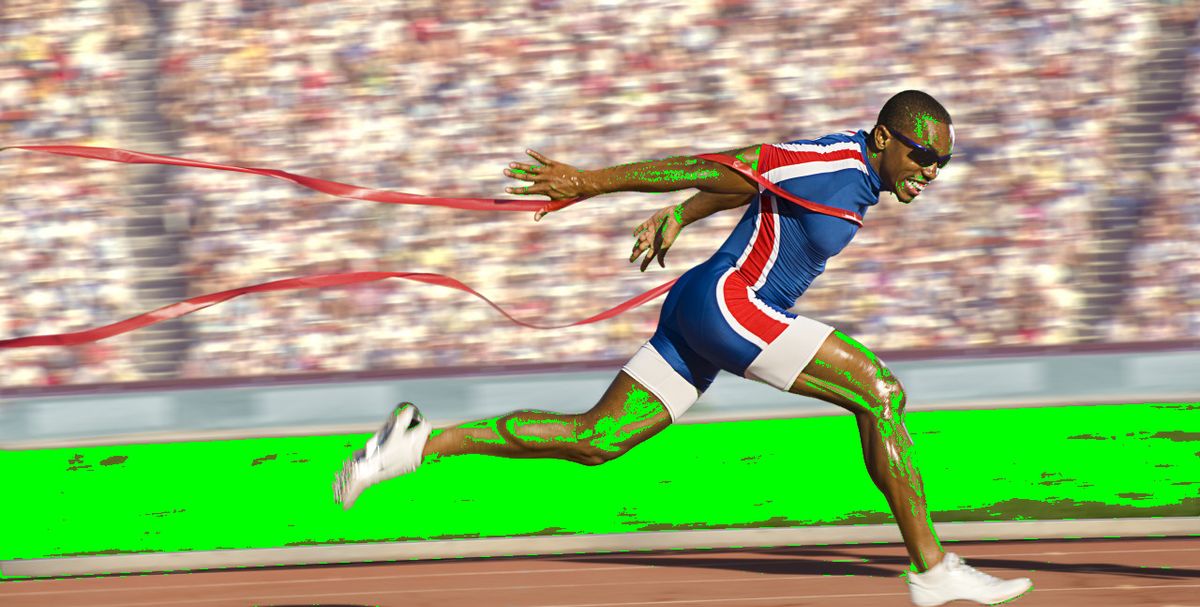 The rating will help for:
Marketers and PR managers, in order to assess the quality of resources to get better results
Journalists, editors, and owners of content platforms looking for quality news and to evaluate competitors
Investors and traders, to assess the quality of information sources to make better decisions
---
I am pleased to present to you a rating of the top 145 news resources, one of the main areas of which is the coverage of events in the niche of blockchain and cryptocurrencies.
In order to determine the best, I gathered a database of 145 news media resources and blogs, and then I found data about their DA, Alexa Rank, monthly visits, avg. visit durations, bounce rates, number of backlinks, and number of do-follow backlinks.

Then I sorted the database by each parameter and assigned each site a number of points according to the formula "The number of points is equal to the number of sites plus one and minus its position." For example, after sorting by DA, Cointelegraph took third place, meaning it gets 145 + 1 - 3 = 143 points. Crypto Potato took 51st place, which means it gets 145 + 1 - 51 = 95 points.

Next, I added up all the points for each of the 7 parameters and got the final result. You can check the raw data in the Google Docs spreadsheet, that is more convenient. I hope that such an attitude protected from subjectivity as much as possible.
News.bitcoin.com won first place with 978 points. It was interesting to compare it with Cointelegraph. On the one hand, CT has a higher Alexa Rank, with more than twice the audience and more backlinks. But news.bitcoin.com has less of a bounce rate and a twice higher avg. visit duration, which suggests that although they have a smaller audience, their readers interact with the content better and longer.

All the data about the 145 resources in this spreadsheet.

Below you will find the list of the best 10 crypto news resources of 2019, and then there will be the full list of the best 145 resources.
---
The Best 10 Crypto News Websites of 2019
Separately from the rating, we decided to list U.today as one of the fastest-growing crypto news platforms. U.Today is in the top five crypto news media by Alexa Rank. They have 15,000-40,000 users daily. They conducted a series of interviews with crypto influencers (CZ, Charles Hoskinson, David Sonstebo, Roger Ver, Dan Larimer, etc). And they were often quoted by large media outlets and such influencers as Peter Brandt, Thomas Lee, Peter Schiff, Dan Tapiero, Robert Kiyosaki, John Bollinger, Cameron, and Tyler Winklevoss, John McAfee, and Max Keiser.
News.bitcoin.com (978 points)
Founded in 2014, news.bitcoin.com is a crypto publication that has its headquarters in Tokyo. It publishes comprehensive news that covers the Bitcoin network, main industry news, regulation, and politics within the industry. This site is affiliated with Roger Ver, an early Bitcoin investor who currently promotes Bitcoin Cash.
Cointelegraph (956 points)
Founded in 2013, cointelegraph.com is a crypto media publication that covers a wide range of news on cryptocurrencies, emerging fintech trends, and the blockchain industry as a whole. The platform strives to deliver the most accurate up to date news from both the decentralized and centralized world of financial technology.
Coindesk (952 points)
Launched in May 2013, coindesk.com is a crypto news site that focuses on digital assets and the blockchain industry as a whole. The platform explores how virtual assets are contributing to the evolution of the global financial system. The platform launched the CoinDesk Bitcoin Price Index in September 2013. The BPI averages BTC prices across several exchanges.
CCN (932 points)
Founded in the summer of 2013, ccn.com is also known as CCN Markets. This platform started as CryptoCoinNews.com quickly gaining popularity as a trusted crypto news outlet. Since then, the platform has grown to focus on financial markets, U.S. business, gaming, sports, entertainment, and technology coverage.
Newsbtc (885 points)
Founded in October 2013, newsbtc.com is a media publication that publishes crypto news articles, interviews, and other relevant information that helps readers to understand Bitcoin and the entire cryptocurrency ecosystem.
Fx Empire (884 points)
Launched in August 2011, fxempire.com is a leading financial portal that offers news and analysis for all traders in traditional and cryptocurrency markets. The platform provides technical data, streaming quotes, charts, and financial tools that are tailored for the financial markets. The site is available in 21 languages.
Hackernoon (874 points)
Founded in 2016, hackernoon.com is an independent tech website that publishes tech related blogs and opinion posts. This site serves tech geeks, including technologists, Bitcoiners, software developers, and blockchain enthusiasts.
Bitcoin Magazine (865 points)
Founded in May 2012, bitcoinmagazine.com was one of the first print magazine publishers that focused on Bitcoin and cryptocurrencies. Interesting to mention that one of their co-founders was Vitalik Buterin, the brain behind the Ethereum platform. At the start, Buterin served as the head writer. Currently, the magazine is owned and operated by BTC Inc.
Bitcoinist (857 points)
Founded in 2013, bitcoinist is a Bitcoin news portal that provides readers with breaking crypto news, coin prices, analysis pieces, and guides on the blockchain technology and decentralized digital money. The platform also reports on various community events, ensuring it provides readers with valuable insight on the entire cryptocurrency industry.
AMBCrypto (853 points)
Founded in 2013, ambcrypto is an independent crypto news publishing platform that offers comprehensive blogs, ICO listing page, and a dedicated real-time live crypto price ticker page.