TheForce.Trade IDO on BSC pad sold out in 2 minutes, trading on PancakeSwap begins May 12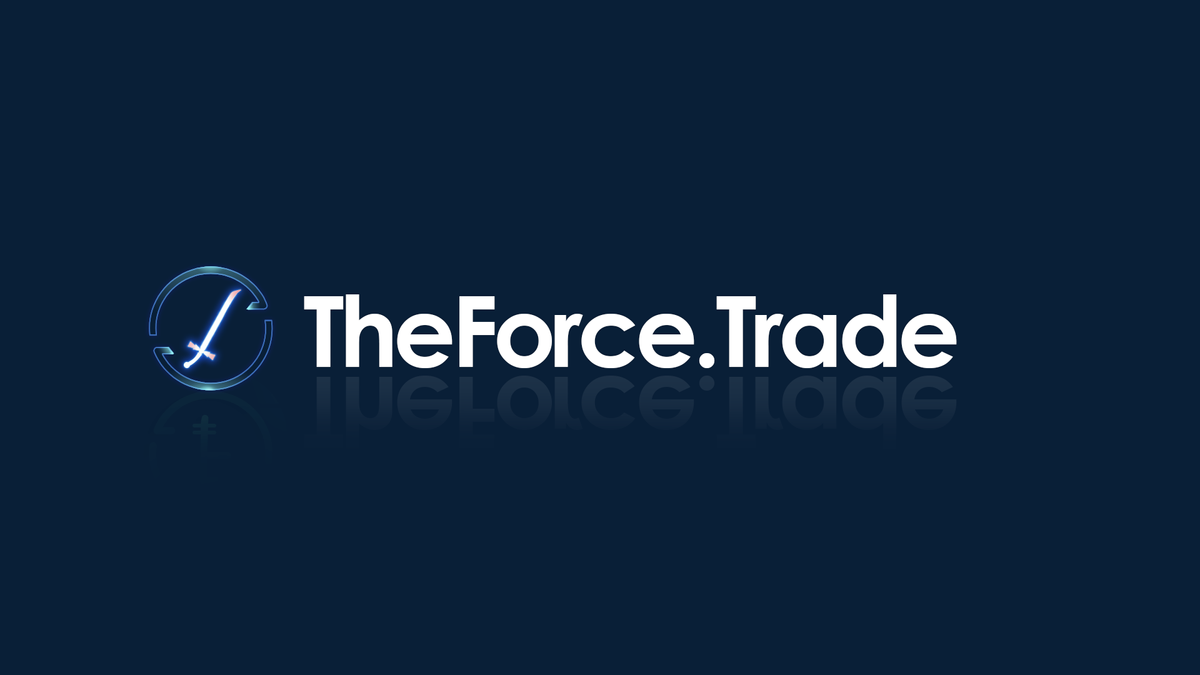 The latest Initial DEX Offering (IDO) of TheForce.Trade's utility token, FOC, on the BSCPad, was on May 9 sold out in less than two minutes, details from the launchpad show.
What is TheForce.Trade?
TheForce.Trade protocol is a DeFi and NFTs aggregator that will launch on the Binance Smart Chain (BSC).
It will provide customizable smart contracts to simplify the investment process of DeFi and NFTs for all users, irrespective of experience levels.
The team noted that would-be investors in DeFi and NFTs find it hard to navigate through data and manually yield farming.
To solve this problem, the team will provide data and automation tools to maximize returns on DeFi yield farming and NFTs while also allowing users to monitor and control risks.
According to Peter Pan, the co-founder of TheForce.Trade, their primary objective is to make NFTs and DeFi more accessible.
In a press release on May 6, 2021, he said:
"Our goal is to make DeFi and NFTs accessible and easy to use for anyone, without any fees, by using our auto-compounding DeFi and NFT tools. By holding FOC, users or investors of the platform are also entitled to receive rewards, including NFT drops and mystery prizes, as well as gain access to NFT farming and cryptocurrency lending."
Features of TheForce.Trade Features
Through TheForce.Trade, users would access zero-fee auto-compounding yield farming without locking FOC to access the project's tools.
Besides, users would easily purchase NFTs from partner artists. At the same time, gamers would buy in-game items using FOC from all games launched by the platform.
Launching on the BSC makes the above offerings possible.
The BSC is a smart contracting platform that is the second most active as the home of DeFi after Ethereum, helping transacting billions of dollars in the past few months since launch.
The platform has negligibly low transaction fees and smart contracts support.
The BSCPad IDO Raises 300, 000 BUSD
The hard cap of the IDO was 300,000 BUSD from the sale of 1 million FOC tokens.
For each BUSD, a buyer would receive 3.33 FOC.
Access to the IDO was private, and 3,536 investors participated in the crow funding that took place on May 9, 2021, from 1400 HRs UTC.
Earlier on, TheForce.Trade had successfully crowdfunded on other IDO platforms, including DuckDAO, LaunchZone, and NFT-focused Bondly.
Previous IDOs were oversubscribed, with FOC tokens being sold out in minutes.
FOC Listing on PancakeSwap on May 12
Following the successful crowdfunding, the FOC token will begin trading on May 12, 2021, at a tentative time on BSC's leading DEX, PancakeSwap, a confirming tweet on May 9 read.
PancakeSwap is one of the most active DEXes in the BSC ecosystem, actively competing with Uniswap but differentiated with relatively low transaction fees due to the high scalability of the BSC that's also interoperable with Ethereum.
There will be a total supply of 1 billion FOC tokens.
However, trading will begin with an initial circulating supply of 17.5 million FOC tokens.
From the project's token distribution, over 500 million FOC has been set aside for yield farming and another 200 million for rewarding the community.
Another five million is for liquidity provision.
The FOC Airdrop
As per their tweet post, DuckDAO and Bondly facilitate this FOC airdrop that's ongoing, ending on May 12, 2021. There will be a total of 12,000 FOC tokens where 1,000 winners will be selected randomly by CoinMarketCap.
To participate, a user should follow theForce.Trade Twitter account, join their Telegram group, add FOC to their watchlist, and tweet about the airdrop event.