THODEX offers a comprehensive support center to its crypto traders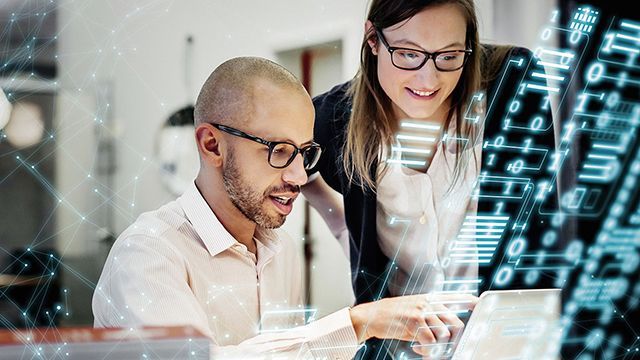 A good support center helps users get answers to various questions and other issues. According to a report by Forrester, customers are most likely to use a knowledge base type of self-service the most and it can be a central point for any good customer support.
THODEX, the leading Turkey-based crypto exchange offers an in-depth support center with the information set in a neat manner that is easy to navigate.
THODEX Support
With traders coming from all over the world, there is a variety of users that buy, sell and trade cryptocurrencies on THODEX. The recent rise in value, such as Ethereum finally crossing the $2,000 barrier has piqued the interest of the public. As such, the sudden interest and influx of traders have varying understanding of cryptos, the trading rules, and the environment that the platform provides. To ensure that its users face the minimum of difficulties, THODEX presents all the information in six neat categories:
THODEX Academy: A complete set of guides and other information on cryptocurrencies, including the economic models, mining, trading, and where the digital assets will stand in the coming future. This helps users to understand the concept of cryptocurrencies and the intricacies of the largest coins and tokens.
FAQs: Frequently Asked Questions of the THODEX exchange include information on deposits, withdrawals, fiat support, security, and any legal or regulatory requirements that can affect the user's trading activities.
Announcements: Keeping up to date on the latest developments is key in the fast-paced trading environment of cryptocurrencies. THODEX helps its users through a dedicated announcement channel in its help center.
Fee: Services on any crypto exchange have associated costs and limits. THODEX is no different and has a dedicated section to this to help traders make more informed decisions.
THODEX Blog: Latest happenings in the crypto sphere and news are regularly updated here. Traders can catch up on the up-to-date information to help them decide on their trading strategies.
Contact: There's always a chance that the comprehensive information provided in the different sections of the help center may not cover what traders want. The contact page gives different emails for users to send their queries. The platform also offers other contact information such as contact and its phone line.
A study by Harvard Business Review has shown that retention of customers is key to a business. Onboarding new ones can cost anywhere from 5 to 25 times more than helping out an existing one. The THODEX Help Center is friendly and provides holistic information to make sure traders do not get frustrated and move on to other options.
About THODEX
THODEX is a Turkish crypto exchange that has gained popularity recently as it offers a secure and economical platform for trading. The exchange has been serving crypto buyers and sellers for 4 years now.
THODEX offers 40 different trading pairs, including the largest crypto assets such as BTC, ETH, DOGE, and many others. Believing that crypto trading should be made easy, it has an intuitive trading interface and offers the platform on iOS and Android phones, enabling users to trade on the go.
Other features include no maker or trader fee on USDT and BTC base trading pairs. TRY (Turkish Lira) trading pairs have the lowest trading fee, with a near negligible 0.1% which reduces further as user trading volume increases. At the same time, it allows ease of entry to crypto trading by offering fiat support. Traders can use their debit and credit cards to make purchases.
THODEX is also credited with the first firm in Turkey to install a Bitcoin ATM in the country and has plans to expand it to other regions of the country.