Three Arrow Capital's blue-chip NFTs set to be liquidated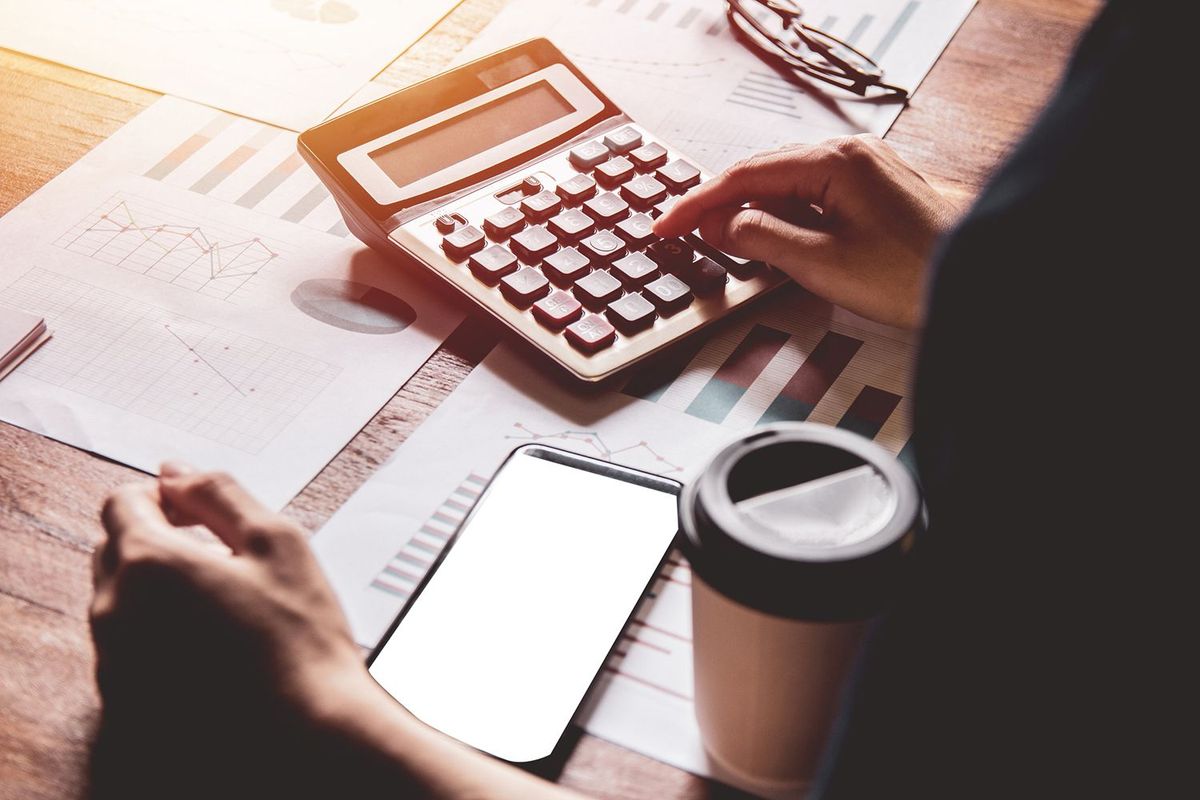 In August 2021, Three Arrows Capital (3AC) executives Su Zhu and Kyle Davies alongside NFT collector Vincent Van Dough launched a $100 million NFT-focused fund called Starry Night Capital. The goal of the fund was to purchase "the most desired" NFTs on the market at the time. Although the fund was able to purchase several high-profile NFTs from Art Blocks, CryptoPunks, and some Rare Pepes, the digital collectibles are on the verge of being liquidated.
On October 4, crypto analysis firm Nansen reported that over 300 NFTs had been transferred from the Starry Night Capital wallet to a Gnosis Safe address. While the actual figure may be much higher, the prices of the blue-chip NFTs in the portfolio once carried high price tags of between $1 million and $3.5 million in ETH during the NFT boom of late 2021.
Nansen estimates the value of the current portfolio to be around 625 ETH, approximately $847,000 at current market prices. Furthermore, the crypto analysis firm noted that nearly 90% of the collectibles had low liquidity, recording less than 35 sales over the past seven days.
As of press time, the destination wallet had 464 items, according to data on OpenSea. Meanwhile, the NFT trading platform lists "Pepe the Frog NFT Genesis" as the most expensive NFT in the portfolio, which was last sold for 1,000 ETH. Other notable items in the collection include Fidenza #718, Some Other Asshole, DANKRUPT, and DECAY.
According to Dune Analytics, 3AC spent a little over $35 million on NFTs, with over $10 million splashed on Fidenza's work. However, it remains unclear where the rest of the funding for the portfolio went.
Commenting on the development, Teneo, the business advisory firm behind the 3AC's bankruptcy proceedings, confirmed that it had taken custody of the collection. The firm said in a statement that most of the assets had been transferred to a new wallet.
All Starry Night Capital's NFTs "have been accounted for and are in our possession or are being transferred to us," Teneo said. The liquidator credited Vincent Van Dough with facilitating the transfer in order to ensure that the items were not sold outside the liquidation process. Furthermore, the pseudonymous collector will assist the firm in selling the NFT collection to cover 3AC's losses.
Once a high-profile hedge fund in the crypto space, 3AC hit the rocks in May following the collapse of Terra's UST and LUNA, which it had heavily invested in. It could not recover from the crash and soon became insolvent.
In June, the hedge fund filed for Chapter 15 bankruptcy proceedings, claiming it owed $3.5 billion to creditors. In August, Singapore's high court approved deeper scrutiny into the firm's demise.