Three months in and Coinbase NFT is proving to be a flop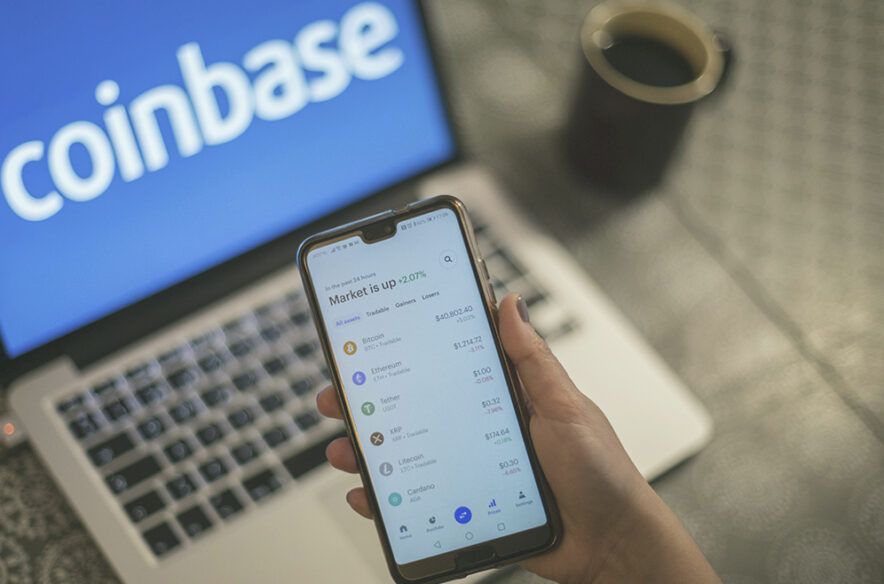 In April, Coinbase joined the league of crypto exchanges that offered NFT services. However, despite having more than four million users on its pre-launch waitlist, Coinbase NFT is turning out to be a massive flop. Three months in, the company's so-called "Web3 social marketplace for NFTs" has registered 2,000 times less trading volume than OpenSea since it made its debut.
According to open-source crypto data provider Dune, Coinbase NFT has recorded approximately $2.9 million in trading volume since its launch on April 20. This figure pegs the marketplace's average daily volume at around $37,000. Comparatively, the largest NFT marketplace, OpenSea, has seen over $6 billion in trading volume within the same period. LooksRare, a top rival to OpenSea that launched in January, also registered $2.38 billion in trading volume.
Regarding user count, Coinbase NFT is a few users shy of 9,000, a far cry from the number of users that signed up to join its waitlist. OpenSea, on the other hand, has seen over 760,000 users since April 20.
While the exact reasons for the lackluster performance of Coinbase NFT are challenging to pinpoint, they may not be unconnected with the recent bearish sentiments in the crypto space. The NFT marketplace arrived months after the NFT bull cycle. Gating the platform also arguably lowered interest.
Coinbase launched its NFT marketplace with high hopes of attracting massive interest for everyday users. It touted itself as the "Web3 social marketplace for NFTs." Sadly, it appears the arrival of the product was just too late for anyone to care. The product's beta version was released in April, four months later than promised. By the time the NFT market was already on its way down, mirroring the losses in the broader crypto market.