Tiffany & Co. NFT drop sells out in an instant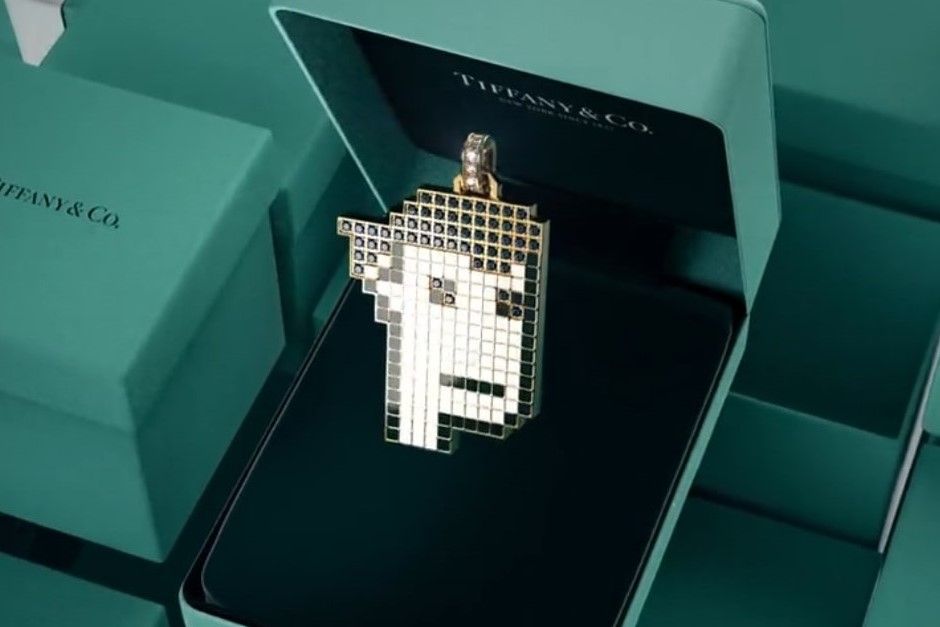 Luxury jeweler Tiffany & Co. has made a rather lavish entrance into the NFT space after its collection of 250 CryptoPunks-themed collectibles sold out in less than an hour.
Dubbed "NFTiffs," the limited edition Ethereum-based digital collectibles were priced at 30 ETH (around $50,000 at today's prices) each. The series of 250 CryptoPunks-inspired digital passes sold out in around 20 minutes, generating more than $12.5 million for the company.
The world-famous luxury jeweler tapped on Chain Protocol to launch the collection on the Ethereum blockchain.
As reported by BTC PEERS, the NFTiffs digital passes can be redeemed by CryptoPunk holders for a digital artwork based on their original Punk. They can be "minted when purchased and redeemed for the creation of a custom-designed pendant and an NFT digital artwork that resembles the final jewelry design," the company said in a Sunday announcement.
For clarity, while anyone could purchase an NFTiff, only CryptoPunk holders are eligible to redeem them for digital art and a corresponding custom-designed jewelry pendant. Moreover, NFTiffs must be redeemed by August 12.
As for the pendants, they will be made of gold and other precious stones, with each piece featuring a minimum of 30 gemstones and diamonds, in addition to an engraving of the Punk's edition number behind. They are expected to ship in early 2023.
As of press time, the floor price of the NFT collection had declined slightly to 28.9 ETH on OpenSea, recording a trading volume of just above 600 ETH in less than 24 hours.
Check our guide of the most promising crypto