Tom Bond bashes Bitcoin, calls it pointless, vile, and damaging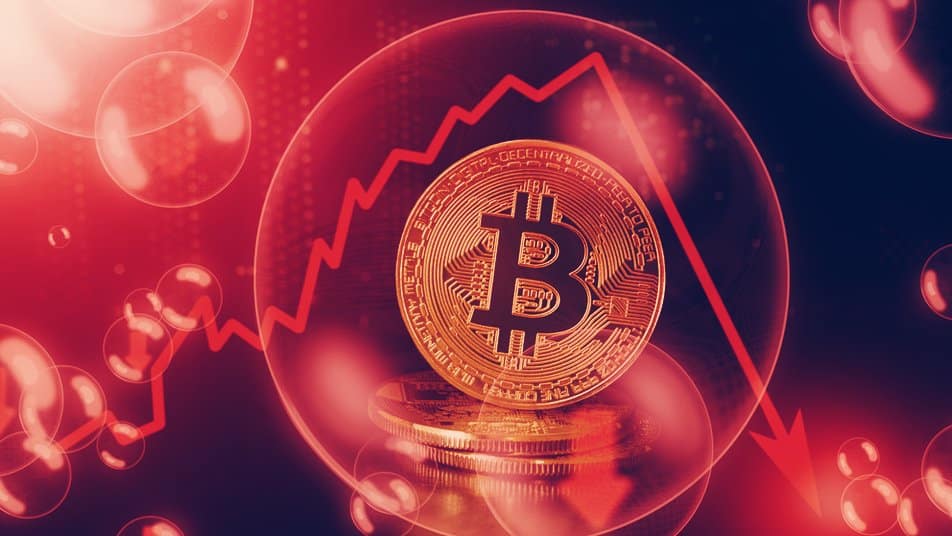 Gold bug Peter Schiff may have found another disciple in Tim Bond. Bond, who is the partner and portfolio manager at Odey Asset Management said that Bitcoin offered little to no benefit to society. Instead, it is an extreme form of Libertarian anarchism.
Bond's statements come amid rising institutional adoption of the leading digital asset. He calls Bitcoin "particularly vile," "pointless," and "damaging to the environment." Beyond the negative environmental impact of Bitcoin mining activities, Bond claims that the cryptocurrency is spearheading "a particularly extreme form of libertarian anarchism." According to him:
If bitcoin starts to displace fiat currencies, governments' ability to tax, spend and redistribute will be severely impaired.
Bitcoin has remained a subject of discussion amongst economists, government officials, tech entrepreneurs, and fund managers. There is no consensus on the usefulness or functionality of the asset. However, a growing number of investors are turning to it to hedge inflation.
Bond is right about one thing though. Bitcoin could significantly affect existing financial structures, particularly, the "governments' ability to tax." In order not to lose this privilege, regulators may be forced to kill Bitcoin.
Early this year, billionaire Ray Dalio shared a similar view when he said that Bitcoin's greatest undoing would be the government.