Tony Hawk collaborates with The Sandbox to build World's largest Skatepark in the Metaverse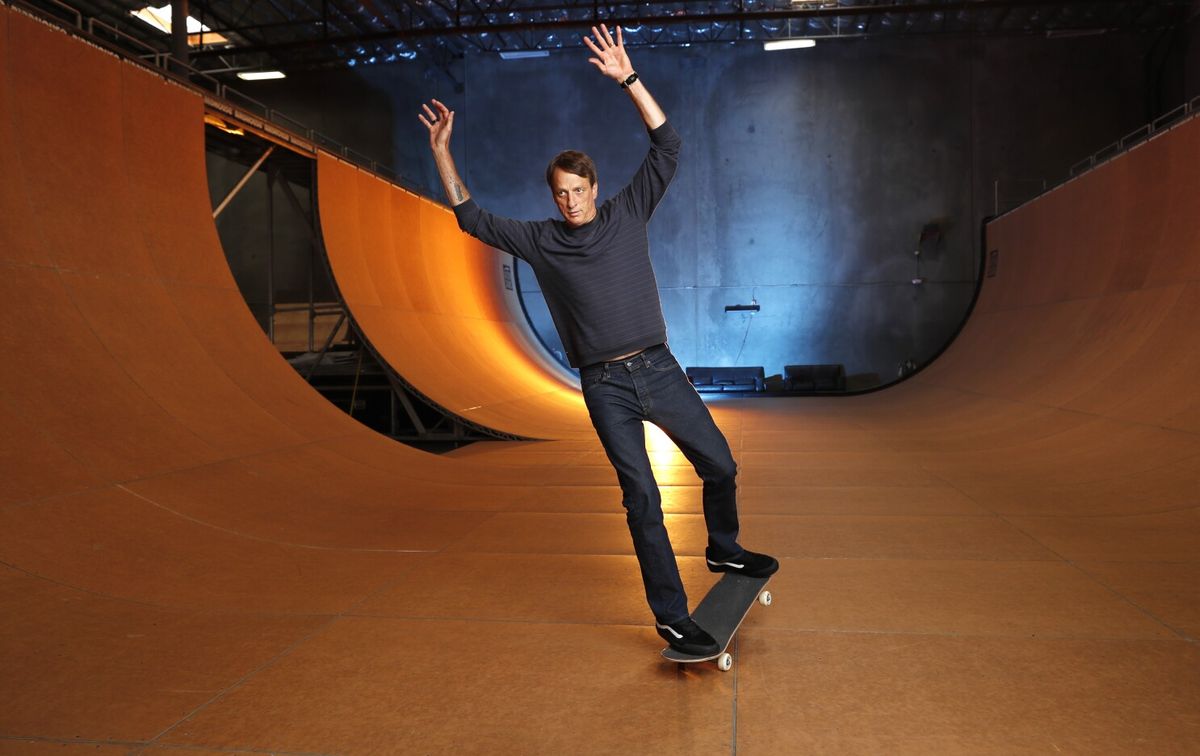 Legendary American skateboarder Tony Hawk has teamed up with decentralized gaming platform "The Sandbox" alongside high-profile NFT company "Autograph" to launch the world's biggest virtual skatepark.
Autograph will create NFTs and avatars for the project dubbed 'Tony Hawk LAND' based on Tony Hawk's most iconic skateboards, gear, and clothing, such as the one he used at the 1999 X Games where he landed his legendary 900 (2.5-lap) turn, considered an "immortal" achievement in the skateboarding world. According to the skateboarder turned entrepreneur:
I have been a fan of new technology all of my life – from the first video games and home computers with CGI capabilities – so I am fascinated by the metaverse, and excited to bring our culture into the virtual landscape of The Sandbox.
Users will also be able to create NFT avatars that will be interoperable on The Sandbox as 3D voxel avatars with in-game functionality to improve user experience.
The Sandbox is becoming a hub for celebrities and brands to explore the Metaverse. It has made virtual partnerships with Warner Music Group, Ubisoft, The Rabbids, Playboy, Gucci Vault, The Walking Dead, Snoop Dogg, Adidas, Atari, etc.
Dillon Rosenblatt, co-founder and CEO at Autograph, said the company was excited to work with both The Sandbox and Tony Hawk to build new immersive experiences that would be impossible to create outside of the metaverse.
At Autograph, we strive to build otherwise impossible experiences for communities of fans and this is a step towards our goal of connecting them uniquely and at scale to Tony Hawk and each other […] We are thrilled to be working with The Sandbox and Tony Hawk on this activation and many others.
Check our guide of the most promising crypto