Top 5 Ethereum mining pools rake in $192 million in one week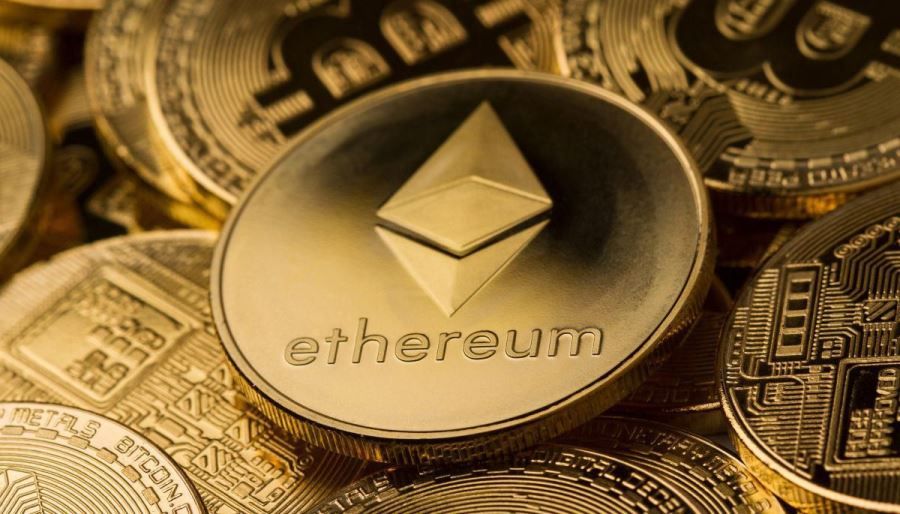 Despite fluctuating market prices, Ethereum mining pools have continued to rake in millions of dollars ahead of the network's London upgrade.
According to data provided by cryptocurrency trading simulator CryptoParrot, the top-five Ethereum mining pools collectively earned over $192.69 million (77,450 ETH) between July 27 and August 2. 29,021 blocks were mined within the said period.
The highest reward of 28,239 ETH was generated by the Ethermine pool. This was closely followed by Spark Pool, which earned 23,276 ETH from 8,684 blocks. While F2Pool Old ranks third with a reward of 11,914 ETH from 4,443 blocks, Hiveon Pool mined 7,609 ETH from 2,876 blocks. Meanwhile, BeePool sits at fifth-highest on the rewards list with 6,412 ETH.
Ethereum's price and ongoing network upgrades helped raise the number of rewards for Ethereum mining pools in the past week as ETH gained over 11%. The second-largest crypto by market cap is currently trading at $2,680.
The recent activity around the Ethereum network does not come as a surprise. The excitement trails the launch of the much-anticipated London hard fork, which should go live in a few days. The network upgrade is one of the preliminary steps toward Ethereum's transition to Proof-of-Stake consensus.