Top Israeli asset manager gains Bitcoin exposure with $100 million purchase in GBTC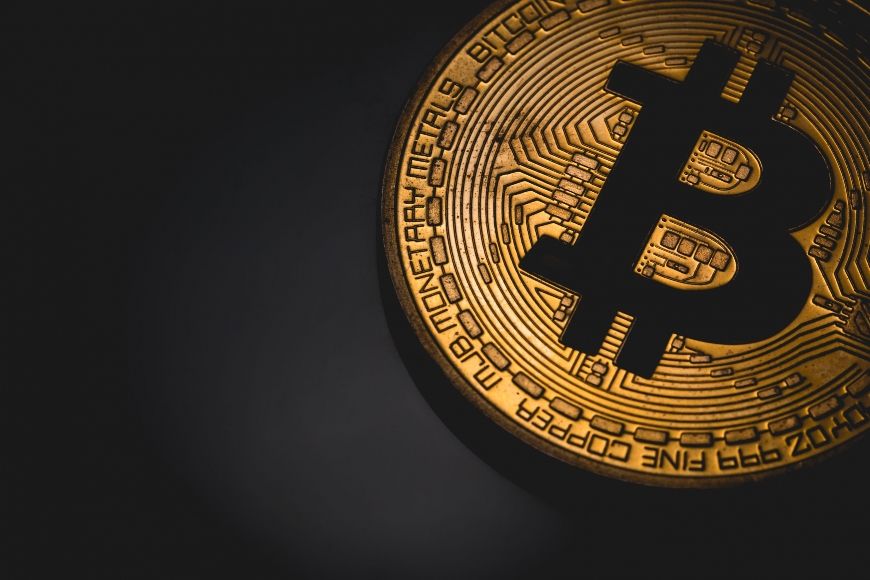 Altshuler Shaham, one of the largest investment houses in Israel, poured $100 million into Bitcoin via the Grayscale Bitcoin Trust (GBTC), Globes reports.
As per the report, the investment was made in the second half of last year when the price of Bitcoin was slightly above $21,000. Given the price at the time of the purchase, Altshuler probably invested in December last year. With Bitcoin sitting at over $55,000 as of press time, Altshuler's initial investment of $100 million could have been worth over $200 million. However, the CEO of the firm disclosed that his company took profits on about a third of the initial investment when Bitcoin hit new highs in early February.
Given the rising popularity of Bitcoin and the influx of institutional investors, there may be other Israeli-based investors. However, Altshuler is currently the only know Israeli institution to invest such a huge amount in the leading cryptocurrency.
Rising institutional demand
Bitcoin and its offerings are growing more popular across the globe. The asset has become a major attraction for big-money players, with some investors viewing it as a hedge against inflation.
Just last week, Chinese beauty app maker Meitu revealed an investment of $40 million into Bitcoin and Ethereum.