Toy manufacturer Mattel to launch new NFT collection next month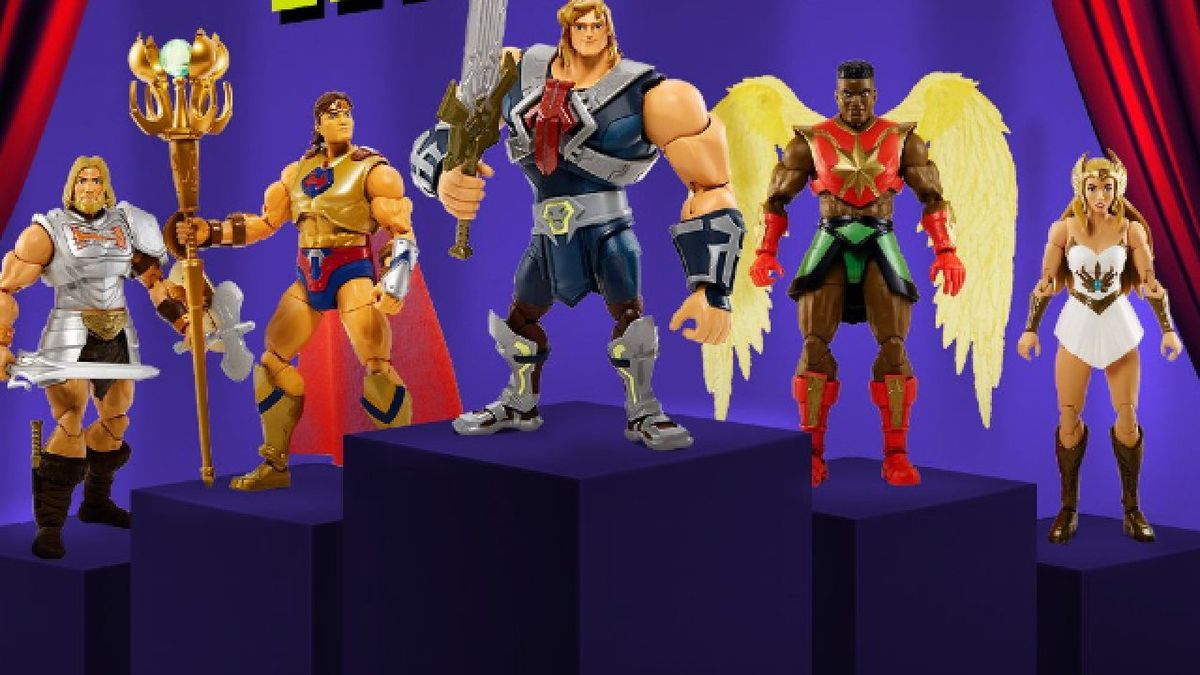 In celebration of the 40thanniversary of the Masters of the Universe (MOTU) franchise, global toy manufacturing company Mattel will be launching a new NFT collection on November 9.
Mattel has teamed up with the NFT-native digital toy company Cryptoys for the project, which will "bring Eternia into the world of NFTs." The first batch of NFTs will make their debut on November 9, featuring a limited edition drop of 12 different characters, including Evil-Lyn, Battle Cat/Cringer, Tri-Klops, Prince Adam, and He-Man.
Commenting on the upcoming NFT collection, Mike DeLaet, Global Head of Gaming at Mattel, said:
With a unique ability to remain at the forefront of pop culture for 40 years, Mattel's Masters of the Universe IP has an extremely high consumer awareness level and strong collectability value.
According to Cryptoys, the MOTU NFT series will be released in three waves, running from November 2022 to January 2023. Each wave will feature 4 hero characters, bringing the total number of hero characters to 12 for the entire drop. Furthermore, each drop will contain 10,000 toys per character.
Cryptoys goes on to reveal that there will be seven rarity levels for each character, ranging from "Common" to "Ultra Grail." Additionally, collecting begins by purchasing so-called "Cryptoys Cubes," which are currently being retailed for $39.99.
The new NFT collection is not Mattel's first foray into the world of NFTs. Last year, the company issued the Mattel Hot Wheels NFT Garage line in collaboration with the Wax blockchain team. More recently, the company has had some dealings with the Veefriends NFT project, as well as investing in a $23 million round for Cryptoys at the end of June.