Toymaker Funko enter NFT market with a majority stake in TokenWave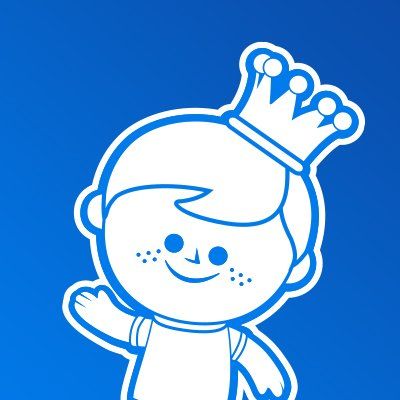 Leading pop culture toymaker Funko announced via a press release that it has acquired a majority stake in TokenWave, LLC, the company behind TokenHead; a decentralized and advanced website and mobile app for tracking and showcasing NFT investment portfolio and projects.
Compatible with Android and IOS operating systems, TokenHead, a leader in the NFT investment tracking space currently displays over 10 million NFT projects with more than 100,000 daily visitors. Financial terms surrounding this acquisition remain unknown.
This is Funko's first entry into the booming NFT market and it will, according to the release, see the company switch to the sale of digital assets. Scheduled to launch an NFT collection in June, this will feature a unique piece each week. Bidding points for each of these pieces start at $9.99, the release stated.
In a statement, Brian Mariotti, CEO of TokenWave revealed that their strategy is clear — to leverage their wide range of pop culture content as they bring value-based NFT opportunities to licensing partners.
Less than 4 hours after this announcement was made, Funko shares are up by 19%. This is proof of the immense benefits embracing the booming NFT market brings.
Check our guide of the most promising crypto