Trailing the crime: Thodex moved $125 million in Bitcoin to Kraken before closing shop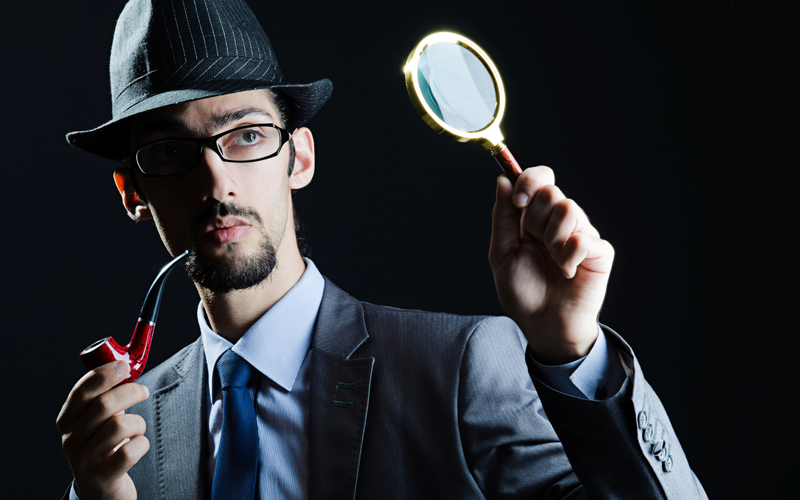 According to Whitestream, the now-defunct Thodex crypto exchange allegedly sent over 5,000 Bitcoin to Kraken between August 2020 and February 2021.
About $280 million worth of Bitcoin (at current market prices) left the wallets of the Turkish crypto exchange Thodex and landed in US exchange Kraken. Whitestream, an Israel-based blockchain tracking firm disclosed on Twitter, suggesting that the executives of the crypto exchange have been planning to cash out for a very long time. In other words, since August last year, Thodex officials may have been stealing Bitcoin from customers and sending it to Kraken for retrieval.
As reported by BTC PEERS, Thodex abruptly shut down operations last month after assuring customers that it needed to halt its services for about five days. The earlier report estimated that at least $2 billion in customer funds were stolen by the exchange's missing CEO. However, Turkey's Interior Minister Süleyman Soylu later downgraded the figure to about $108 million. Given an average price of $25,000 between August 2020 and February 2021, the new figure is not far from Whitestream's $125 million estimate.
Whitestream alleges that several Bitcoin wallet addresses being controlled by Thodex transferred BTC through an intermediate cluster of wallets, with a significant percentage landing on Kraken.
The case is still unfolding. However, Turkish authorities have arrested six suspects, including two siblings of the exchange's CEO in connection to the crypto heist.