Treasury attempts to add further crypto-related data sharing provisions in budget bill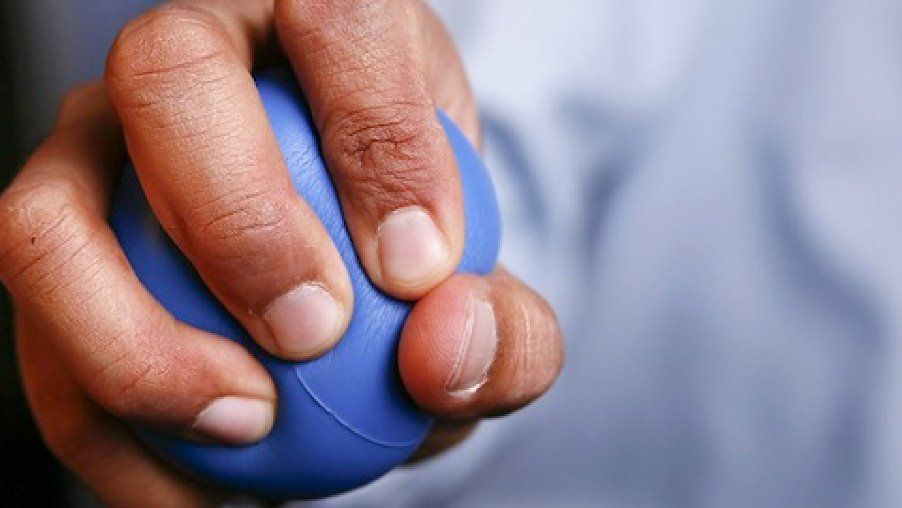 The U.S. Department of Treasury is looking to extend the reach of new rules designed to levy the crypto space.
The upcoming budget reconciliation bill could see additional requirements for cryptocurrency businesses. It closely follows the controversial infrastructure bill, which included last-minute crypto taxation provisions.
An unnamed official within the Biden administration said that the administration is looking to include provisions to the budget bill that requires crypto businesses to report information on their foreign clients. The U.S. government would then exchange the data on foreign nationals' cryptocurrency-related transactions with the respective governments to obtain information on U.S. citizens' crypto operations overseas. The acquired information will in turn be used to improve tax compliance.
Similar to the infrastructure bill, the aim of the potential regulation is to enhance tax compliance and boost tax revenues at the expense of the crypto industry.
One of the measures suggested within the improved tax administration guidelines of the Treasury's strategic Revenue Proposals was to turn to the crypto sector for new sources of revenue.
Alongside other proposed means of closing the "tax gap," the prospective data sharing provisions aim to help Democrats fund the ambitious budget package that could include massive social welfare and healthcare expenditures.