Treasury Secretary Janet Yellen lobbies senators to vote against crypto-friendly bill draft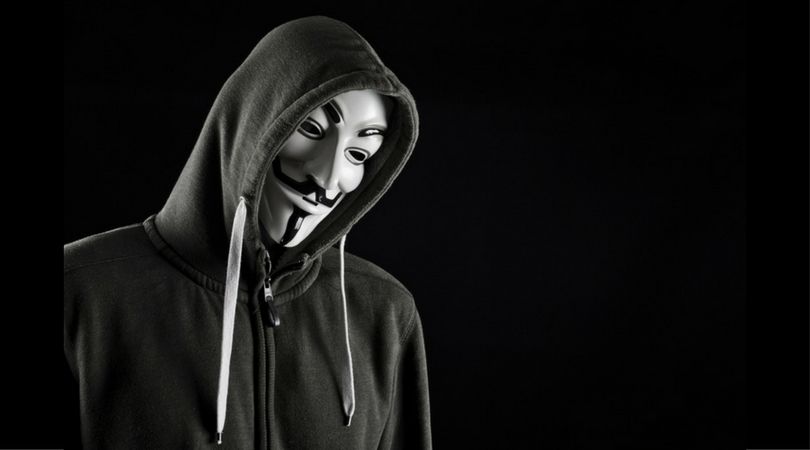 Despite the public outcry from U.S. crypto users concerning the proposed infrastructure bill, Treasury Secretary Janet Yellen appears to be hell-bent on stopping the growth of the crypto sector.
As reported by BTC PEERS, three pro-crypto Senators (Senator Ron Wyden of Oregon, Senator Cynthia Lummis of Wyoming, and Senator Pat Toomey of Pennsylvania) filed an amendment for the bill. The said amendment seeks to exclude certain crypto entities like protocol developers, miners, validators, and blockchain firms from the scope of the term "brokers."
However, Yellen does not seem to be looking for a partial victory over the crypto industry as she has reportedly been lobbying against the amendment bill. She is allegedly using her influence to urge lawmakers to reject the crypto-friendly amendment.
While Wyden, Lummis, and Toomey are fighting in favor of the crypto industry, Senators Rob Portman and Mark Warner proposed a rival amendment draft on Thursday that seeks to exclude only Proof-of-Work miners from the provision of the bill's definition of brokers. This has raised concerns owing to the fact that DeFi developers and validators on Proof-of-Stake networks may be labeled as brokers, and could be subjected to stringent tax reporting rules.
According to some sources quoted by the Washington Post, the Treasury Sec is lobbying senators against supporting the seemingly crypto-friendly draft. Meanwhile, Portman, who is believed to be the brains behind the original crypto provision in the infrastructure bill, has reportedly gained the support of the White House.
Yellen's anti-crypto stance does not come as a surprise, seeing that she has repeatedly bashed the asset class. Last month, she called on regulators to "act quickly" in response to the industry's growth.
In response to Yellen's alleged move against the crypto industry, Jake Chervinsky, General Counsel at Compound Finance, accused Yellen of being the one pulling the strings behind the scenes. He said:
Word in DC is that this whole thing was [the] Treasury's idea. They don't like what we're building & their solution is to obtain jurisdiction over non-custodial actors. They tried this via FinCEN's proposed rule last year & failed. Now they're trying again.
Recall that Yellen also backed the controversial FinCEN proposal on digital wallets earlier this year, which was halted when Biden came into office.