TreeTrunk set to transform the NFT economy for artists, collectors, and influencers with new decentralized platform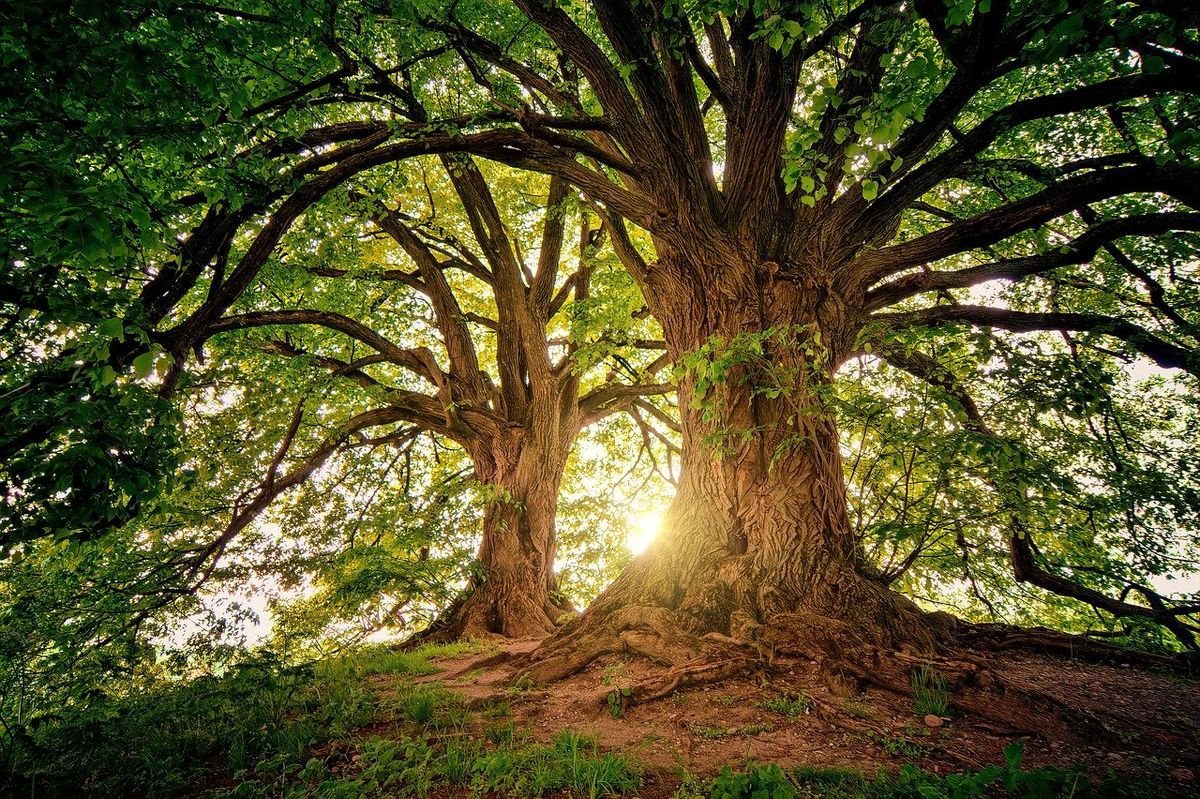 TreeTrunk, a ConsenSys Mesh Company, is making its ground-breaking debut this week. Tapping on a robust new NFT draft standard, the decentralized NFT platform will now give creators the power to turn their original artwork into 'trees' of authorized digital prints. Notably, artists will be able to create and sell their work directly on any website and earn royalties immediately on-chain without having to sell their digital collectibles.
"TreeTrunk, and the EIP-4910 draft NFT standard, deliver that for artists and collectors by liberating them from having to rely on any marketplace, even TreeTrunk's," said Joseph Lubin, Ethereum co-founder and founder of ConsenSys.
The NFT platform is powered by TreeTrunk's new NFT standard draft EIP-4910. The standard is revolutionizing how artists protect their royalties. In particular, the NFT smart contract proposal is the first in the Ethereum ecosystem that will allow artists to generate royalty payments from ongoing sales of their NFTs. Creators and collectors can "HODL" their original pieces, create families of prints, and then earn income from the sales of these prints.
"When we first started working on TreeTrunk, we spoke with artists worldwide who were using NFTs to earn a real living from their art – some, for the first time in their careers," said John Wolpert, ConsenSys Mesh executive and co-founder of TreeTrunk. He explained:
Selling NFTs as though they were the actual art and relying solely on the expectation that someone else will buy that digital record for more later is not a way to build stable income for most artists in the long run. We built TreeTrunk to turn that around, put the focus back on the art, and improve the economics for both creators and collectors. We are building a better and more resilient NFT economy that keeps artists in control of their work and rewards collectors.
Another interesting feature of the NFT platform is that it provides tools for artists to sell their NFTs on any website. All TreeTrunk NFT prints can be embedded directly into any website and purchased directly from there without redirecting buyers to a centralized marketplace. Meanwhile, license agreements are embedded directly into the NFT metadata, keeping collectors in the know of what rights they have while allowing creators to easily control their intellectual property.
TreeTrunk's new NFT marketplace platform will go live on June 22 during NFT NYC. The launch event will be hosted at 65 Jay Street, Brooklyn, NY 11201, from 4 - 7 pm ET.
As part of the launch, the company will host an immersive NFT exhibition, including artist meet and greets with the likes of Brandon Breaux, Ishita Banerjee, Logik, Richard Jacobs, and several others. Moreover, celebrity NFT artists Nyla Hayes, Julie Pacino, Blaine Thurier, Robbie Trevino, Richard Jacobs, Sabet, Matty Mo, Diego Berro, and Rob Mars will also unveil their TreeTrunk NFTs during the event.
Check our guide of the most promising crypto