Trouble Brewing in Paradise? Binance Scrubs Visa from All Binance Card Promotional Material
Visa logo that was once prominently displayed on the Binance Card has mysteriously vanished. Additionally, the original blogpost that made mention of Visa as the card issuer has been edited and contains no mention of Visa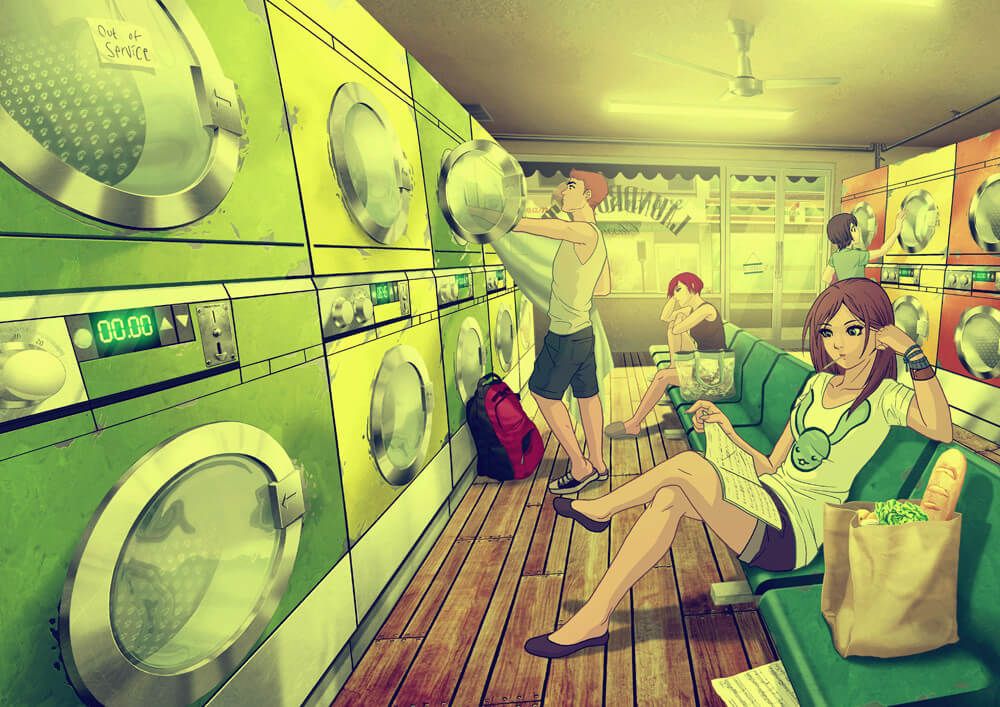 It wasn't long ago that Binance made an announcement about how it was about to launch a Binance card through a partnership with Visa. However, judging by the sudden disappearance of Visa from its promotional images and blog, there might be trouble brewing in paradise.
Binance has been trying to break into the debit and credit card industry for the longest time. Therefore, when current CEO Changpeng Zhao made the announcement that it would produce its first card this year, it wasn't that shocking. However, the news was met with heavy criticism given Visa's lukewarm past with the cryptocurrency sector.
Today, however, it seems as something is amiss as the Visa logo that was once prominently displayed on the Binance Card has mysteriously vanished. Additionally, the original blogpost that made mention of Visa as the card issuer has been edited and contains no mention of Visa. This has raised a lot of questions regarding the legitimacy of the Binance Card.
The Changes
The original Binance card promotional blogpost released on March 26 read, "The Binance Card is issued by Visa and accepted by more than 46 million merchants in 200 regions and territories, which makes shopping with crypto easier than ever before."
Today, that specific sentence has been slightly altered to read, "The Binance Card will be accepted by more than 46 million merchants offline and online in 200 regions and territories, which makes shopping with crypto easier than ever before."
Additionally, a Visa logo on a promotional mock-up photo of the Binance card has also been removed. If you visit the website, the promotional photo of the card no longer shows the Visa logo. This can also be seen on this tweet from Binance's official twitter account. Here is a prior tweet that depicts the Visa logo on the card.
BTW, Reddit user TraderWal noticed:
Theories Surrounding the Removal
Binance is yet to release an official statement of what is going on. In the meanwhile, the cryptocurrency community has come up with a few theories to make sense of the situation. First and foremost, there are claims that Binance was unable to convince Visa to jump on the cryptocurrency bandwagon. To that end, Visa may have dropped the ball and decided not to invest in the idea of Binance card.
Secondly, many seem to have the idea that it was a promotional stunt gone wrong. Binance may have been seeking to expand its user base through the use of Visa in its Binance card. Visa may have discovered this and contacted Binance asking it to remove its logo from all its promotional material.
The real reason why Binance made this change still remains unknown. We shall be waiting for an official press-release regarding this matter from Binance. If it does come at all.
Opinion from Reddit user Elean0rZ: