Trouble in paradise as internal conflict affects MetaKongz NFT prices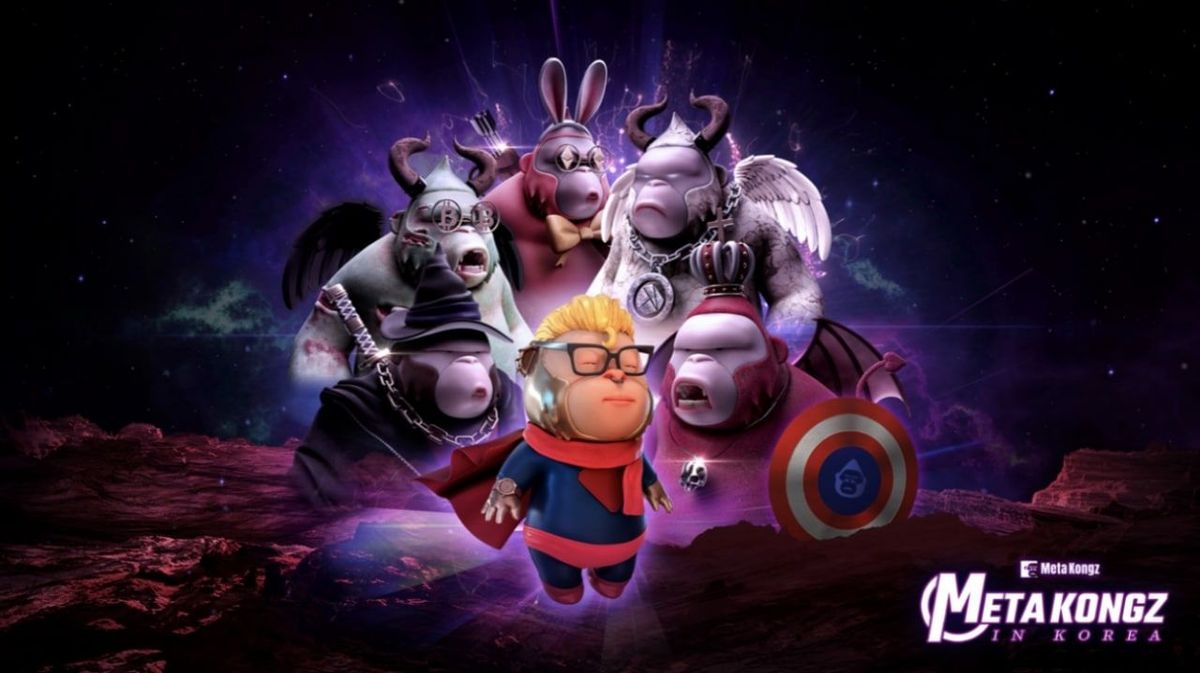 The price of MetaKongz, a South Korean NFT project, has tanked by over 17% on the OpenSea NFT marketplace amid several in-house problems such as alleged mismanagement of project funds and hacking.
According to data on the NFT trading platform, the average price of MetaKongs over the past seven days is around 0.92 ETH, compared to a 60-day 1.18 ETH. In June, the digital collectibles were selling at around 3.27 ETH.
MetaKongz has had its fair share of controversies. Back in April, the project's official Discord channel suffered a security breach that affected 79 investors and led to the loss of 11.9 ETH. More recently, dissatisfied holders were forced to oust two chief executives from the project after a series of hack incidents. The project's chief technology officer (CTO) and locally-known hacker Lee Doo-hee was then asked to take over as the sole supervisor of the project.
However, Lee has also been accused of misappropriating company funds. In a series of tweets, Chief Operating Officer (COO) Hwang Hyun-ki alleged that Lee purchased luxury automobiles with corporate funds. Hwang also revealed that Lee pressured the management to spend 200 million won on unnecessary sponsorships for car races.
While Hwang announced that he was stepping down, Lee disclosed that he would be acquiring the project.
The profile picture (PFP) NFT collection became quite popular among South Korean NFT enthusiasts. MetaKongz has also collaborated with notable domestic companies like Hyundai Motor and Shinsegae Group.