TVL on Ethereum layer 2 climbs to new all-time high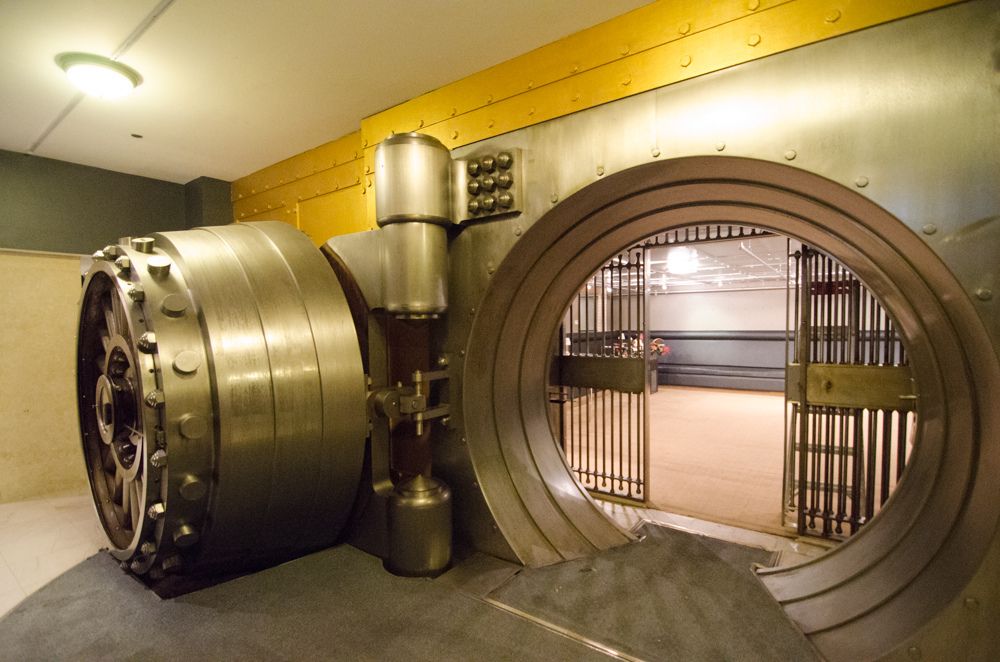 The total value locked (TVL) on Ethereum layer 2 protocols has soared to a new all-time high of $6.59 billion.
The demand for layer 2 (L2) protocols has continued to grow amid Ethereum's high gas fees. According to L2 analytics platform L2beat, the TVL locked across various L2 protocols has climbed to an all-time high of over $6.59 billion, up by nearly 20% in the last seven days.
L2 scaling solutions provide a temporary fix to Ethereum's high gas fees and low transaction throughput. They provide a much higher transaction throughput and lower transaction fees.
These protocols have enjoyed increased patronage in the past few months. They have surged in terms of adoption in November.
Looking at the data from L2beat, Arbitrum, an Optimistic Rollup for Ethereum, is currently enjoying the lion's share of the L2 market. The TVL on the protocol is over $2.7 billion, equivalent to about 41% of the total.
Boba Network, another Optimistic Rollup is in second place with a TVL of $1.07 billion. It is worth mentioning that Boba experienced a sudden surge in TVL of 180% over the past week. Meanwhile, dYdX decentralized derivatives exchange and Loopring L2 DEX are currently sitting in third and fourth place, respectively. While dydX controls about 15% of the market share, Loopring has a market share of 11%, with a TVL of $751 million.
Since the beginning of October, the value locked in L2 protocols has more than doubled, spiking 110% from $2.68 billion to its current level.
Speaking of the Ethereum network, the average transaction fees have continued to climb. In the past four months, the cost of sending transactions on Ethereum has increased by 700%, spiking to their second-highest ever value of around $65 on Nov. 9. According to Bitinfocharts, the average transaction cost is currently around $45.
However, gas fees vary based on the type of operation. While a simple ERC-20 token transfer may cost around $45 at the moment, complex smart contract transactions or swaps on Uniswap can gulp up to $107, according to Etherscan. Registering a name on the Ethereum Name Service is even more expensive as it can cost a few hundreds of dollars in gas even though the actual domain name is just a few dollars a year.