Twitter and General Motors eyes Bitcoin, may expose their portfolio to the digital gold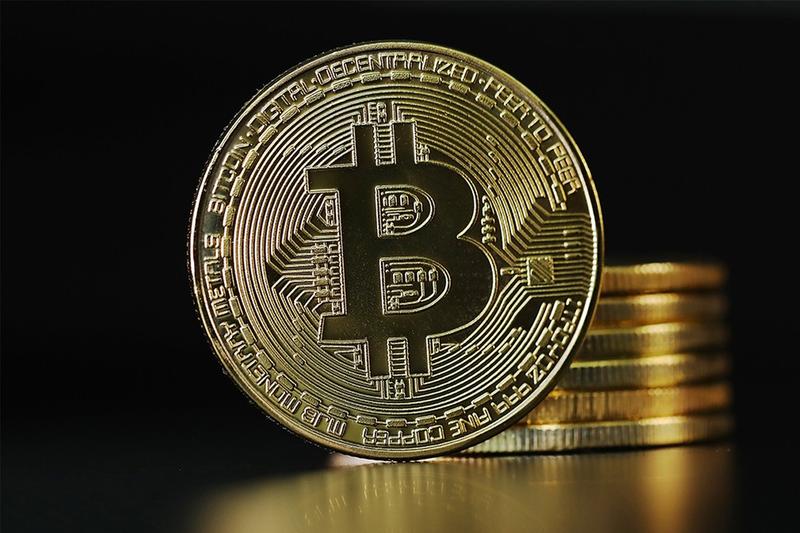 Thanks to Tesla and a host of others for setting the pace, Bitcoin may soon witness a mass exodus of institutional money. According to Twitter's chief financial officer Ned Segal, the social media giant is considering adding Bitcoin as an asset to its balance sheet.
Segal told CNBC that Twitter was thinking about how to pay employees in Bitcoin. He said:
We've done a lot of the upfront thinking to consider how we might pay employees should they ask to be paid in Bitcoin, how we might pay a vendor if they asked to be paid in BTC and whether we need to have BTC on our balance sheet.
Twitter's embrace of Bitcoin won't come as a surprise. The firm's CEO Jack Dorsey is one of the most vocal spokesmen of Bitcoin. In October last year, Dorsey led Square, another company he oversees, to invest $50 million into Bitcoin.
Meanwhile, the chief executive of GM has revealed that his firm currently has no plans to invest in the digital gold. This may change in the nearest future since the company noted that it will "continue evaluating" Bitcoin.
Check our guide of the most promising crypto