Twitter rolls out NFT profile pic for iOS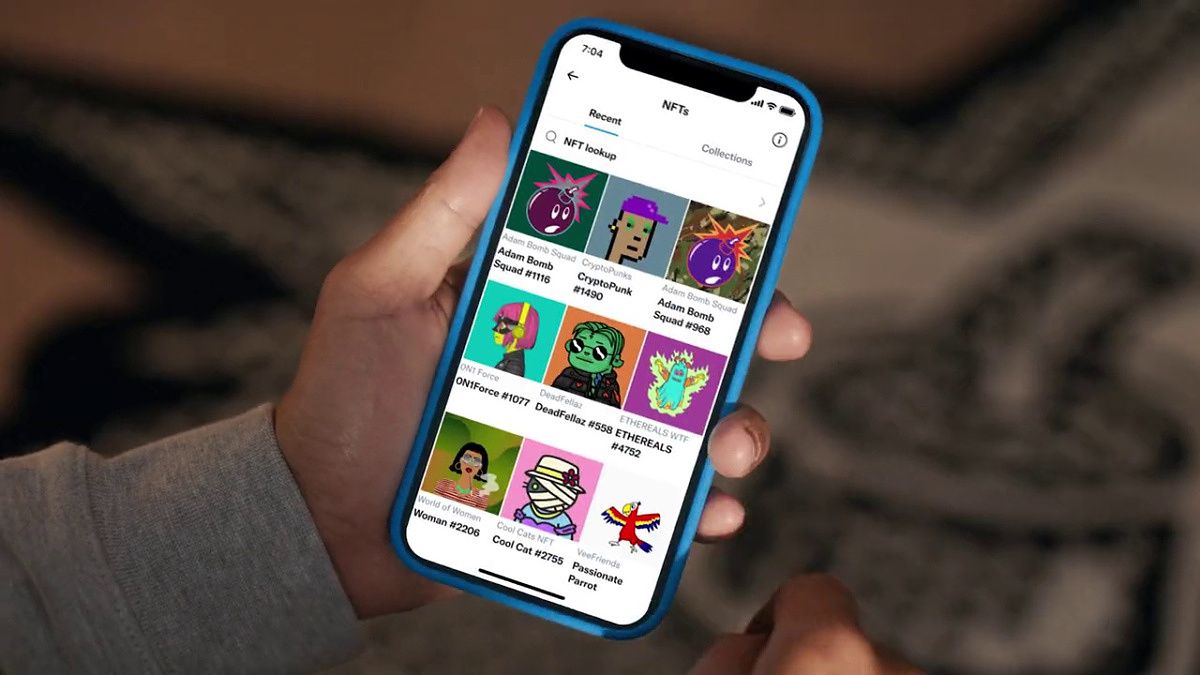 Barely a few hours after news broke that Instagram and Meta would enable support for non-fungible tokens (NFTs), Twitter rolled out iOS support for digital collectibles.
These social media giants are clearly trying to outclass each other. On Thursday afternoon, Twitter announced that paid subscribers of Twitter Blue would be able to access the new NFT feature.
A tutorial video showed that users could connect their wallets, including MetaMask, Coinbase Wallet, Ledger Live, and others, and select an NFT as their profile picture. The process should typically take only a few seconds.
Users can also learn about the NFT avatars of others and easily verify the authenticity of an NFT profile picture on third-party platforms like OpenSea. According to Twitter, the latest feature does not allow its platform to maintain an ongoing connection with a user's crypto wallet. Instead, the public address of a user is stored and checked to ensure that the user still owns the NFT avatar.
Back in September, Twitter said that it was working to roll out an NFT verification feature. The functionality is obviously still in its early stages and the announcement may have been fueled by Meta's foray into the NFT space. The new feature currently supports only static JPEG and PNG files from the Ethereum blockchain.
If a user sells or transfers the NFT while it is still being used as their profile picture, no information regarding the ownership will be displayed when the image is clicked.
Although the verification feature makes it easy to verify the ownership of an NFT, a Twitter user has already found a loophole. According to blockchain enthusiast @HollanderAdam, anyone can simply right-click-save an NFT from a Twitter profile, mint it, and then use it as their avatar.