Twitter's Jack Dorsey fires up his Bitcoin node, can now validate Bitcoin transactions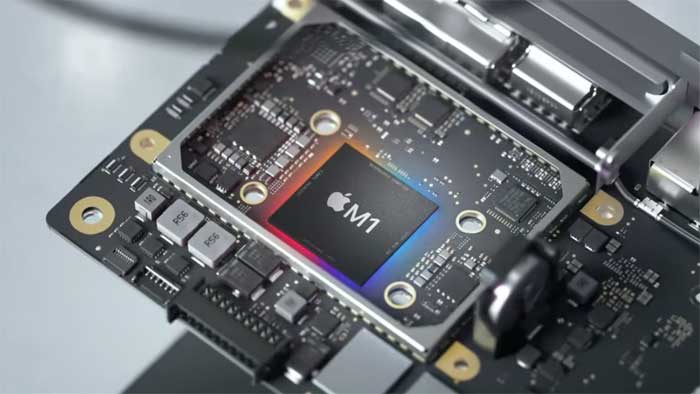 Twitter founder and CEO Jack Dorsey revealed to his 5.2 million followers this morning that he now owns a Bitcoin node. The tech billionaire made the revelation by sharing a screenshot of his computer running the Bitcoin node software, captioning his tweet "running Bitcoin."
As a backstory, Dorsey's caption references the famous tweet of late Bitcoin pioneer Hal Finney. Finney was the first person to ever tweet about Bitcoin. On January 11, 2009, Finney tweeted the same words "running Bitcoin," eight days after Bitcoin's genesis block was mined.
As per the photo shared by Dorsey, he is still in the process of synchronizing with the Bitcoin blockchain; a process that can take several weeks depending on the computer and internet speed. So far, Dorsey has been able to synch just 2% of the 325GB-sized chain.
When quizzed about running the node on a dedicated Raspberry Pi, Dorsey responded that he was using an M1 Macbook chip – "Starting from a scratch build on M1 first."
Dorsey has been one of the most active voices in the crypto space. He has been a fan for a very long time, integrating Bitcoin payments into Square's online store in 2014. Just last year, he invested $50 million from Square in Bitcoin.