U.S. Government to auction Bitcoin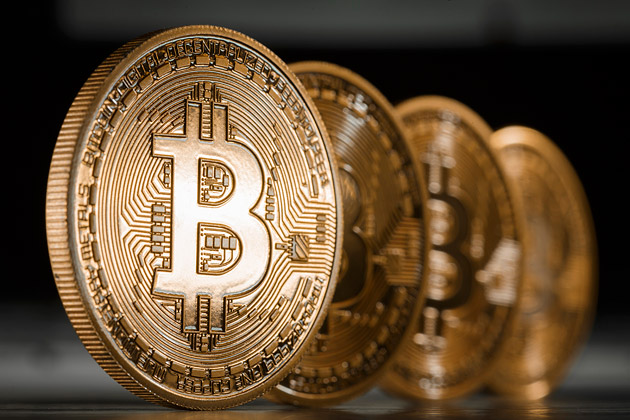 The U.S. General Services Administration (GSA) has announced that it will be auctioning 0.7501 Bitcoin worth around $38,000 at the current market price.
Although it is not unusual for the GSA to sell surplus federal equipment to the general public through auction, it is strange that there is a Bitcoin tucked in there. The agency did not reveal how it came about the digital currency. However, the most important detail is that the auction is scheduled to hold from March 15 to 17, and is starting with an opening bid of $25,000.
Compared with the 30,000 Bitcoin auction by the U.S. Marshals Service in 2014, 0.75 Bitcoin appears to be a paltry sum. However, the upcoming sale can be viewed as an indication that Bitcoin is finally going mainstream.
Beyond the U.S. government, several Wall Street investors are beginning to embrace the world's leading digital asset. America's oldest bank BNY Mellon recently announced that it would roll out a crypto custody service to support Bitcoin. In the same vein, payment processing giant Visa is making moves to support Bitcoin and crypto trading. Meanwhile, analysts from JPMorgan have advised investors to expose a portion of their portfolio to Bitcoin.