U.S. SEC may soon approve a Bitcoin ETF, Bloomberg analyst says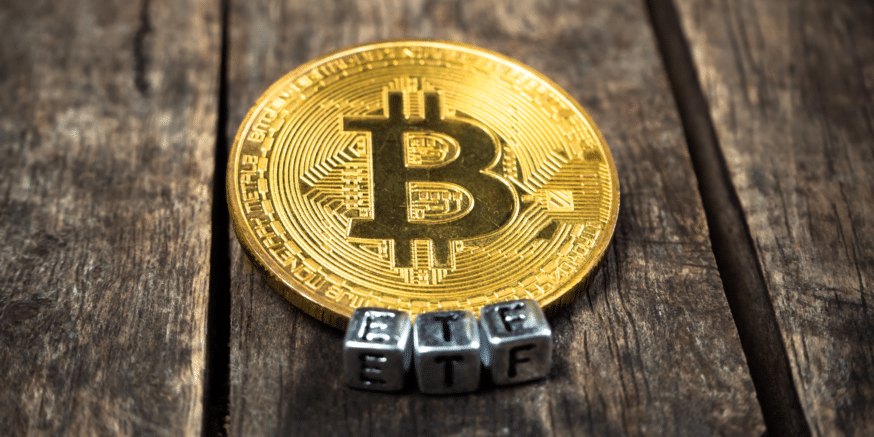 Canada has set the pace in the world of crypto ETFs. Whilst the country recently approved two bitcoin exchange-traded funds (ETFs), U.S. regulators are yet to give the go-ahead to Bitcoin ETFs. Eric Balchunas, a senior ETF analyst at Bloomberg, believes that this will change in the coming months.
According to him, with Canada setting the precedence, the U.S. Securities and Exchange Commission may be tempted to follow suit. Eric made the revelation while speaking to The Scoop. He gave insights into what the road to approval would look like and why Canada was setting the pace. According to him:
I think it's just a matter of the SEC coming around, and then once they come around mentally, I imagine it will happen pretty quickly… But again, I'm not in that bubble. I'm not a regulatory analyst. That's just my sense from talking to people.
ETF products have continued to attract considerable inflows. As reported by BTC PEERS, The Purpose Bitcoin ETF made its debut in Canada on February 18. Two days later, inflows to the product had risen to over $420 million, a clear indication that investors were interested in crypto offerings. Eric believes that with the demand for a Bitcoin ETF now proven, a U.S. endorsement may be just around the corner.
So far, VanEck and NYDIG have sought approval to launch their Bitcoin ETFs from the SEC.