UAE Ministry of Economy launches new headquarters in the metaverse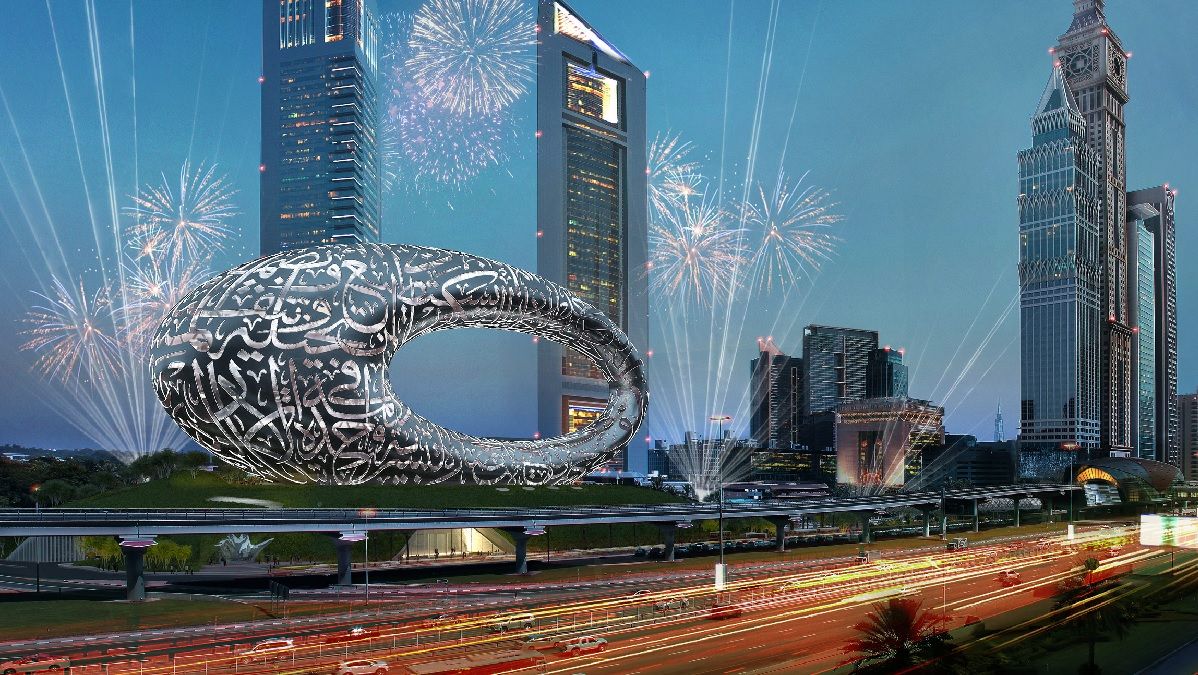 The UAE Ministry of Economy has continued to advance its metaverse push with the announcement of a new headquarters located in the metaverse.
Minister of Economy, Abdulla bin Touq Al-Marri made the announcement on September 28 at the Dubai Metaverse Assembly, stating that the metaverse office was "not a proof of concept" but its third address. Following the announcement, the minister proceeded to give a live tour of the virtual headquarters to more than 500 delegates and 40 global firms, including Meta, Accenture, Emirates, PwC, Microsoft, and Binance.
The new virtual headquarters is an addition to the ministry's two existing offices in Abu Dhabi and Dubai and according to sources, the space will feature a multi-story building, with each floor housing separate departments. For instance, visitors will be able to sign legally binding documents and collect tickets, which will prompt a "customer happiness center employee" to log into the metaverse to engage with them. Furthermore, the ministry intends to negotiate bilateral agreements with other nations in the metaverse.
The headquarters will also house meeting rooms with screen-sharing capabilities and an auditorium that can be used for virtual conferences and other events.
As per guidance from the UAE's leadership, the ministry has been directed to make digital services a bigger part of its operations.
The move follows Dubai's July 18 Metaverse strategy, which seeks to generate 40,000 virtual jobs and add up to $4 billion to Dubai's economy over the next five years. Days earlier, Sharad Agarwal, the Chief Metaverse officer of Dubai metaverse company "Cybergear," disclosed that the Dubai government was encouraging some of its departments to use the metaverse. He said:
We have started getting a lot of inquiries from government departments and ministries to make them Metaverse-enabled. It is just a matter of time before Dubai becomes the crypto and Metaverse hub of the world.