UAE regulators give green light to crypto trading in Dubai free zone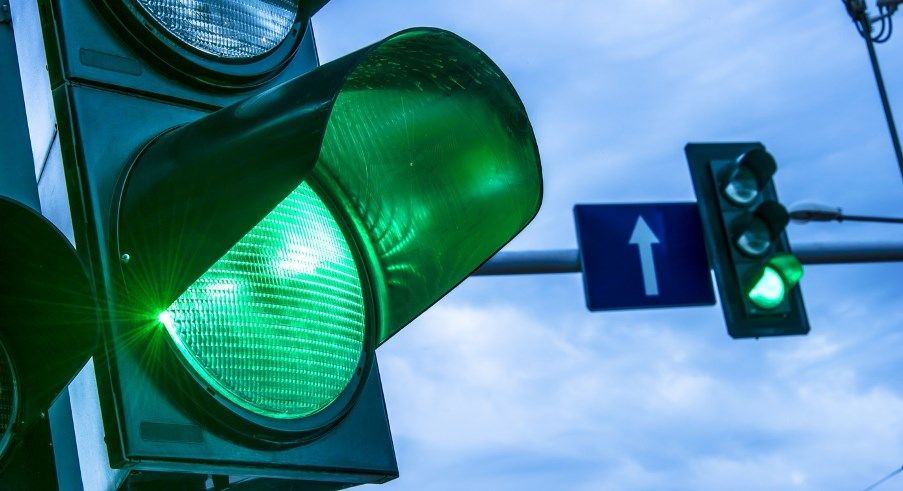 On Wednesday, the Dubai World Trade Center Authority (DWTCA) announced an official agreement with UAE's Securities and Commodities Authority (SCA) to facilitate the regulation and trading of crypto assets within the DWTCA free zone.
The latest initiative creates a framework that allows the DWTCA to provide necessary licenses and approvals for crypto-related financial activities. It also empowers the SCA to supervise crypto-related activities like issuance, trading, and licensing processes.
As per the announcement, the agreement was endorsed by Maryam Al Suwaidi, the acting CEO of SCA, DWTCA director-general Halel Saeed Al Marri, and an executive at the Dubai Department of Tourism and Commerce Marketing.
Al Suwaidi opined that the new initiative aligns with DWTCA's commitment to spread its services as a free zone and support new tech innovations such as non-fungible tokens (NFTs).
As Dubai continues its drive towards an innovation and digital-led economy, DWTCA is looking to support businesses underpinned by blockchain and cryptographic technologies.
The SCA previously entered a similar agreement to encourage the development of the digital currency industry in the Dubai Airport Free Zone Authority back in May. The new agreement consolidates UAE's growing commitment to become a crypto-friendly community.
Back in April, UAE's Minister of Economy Abdulla Bin Touq Al Marri declared that digital currencies and asset tokenization would be vital in the country's plan to double its economy in 10 years.