UAE to open first metaverse network hospital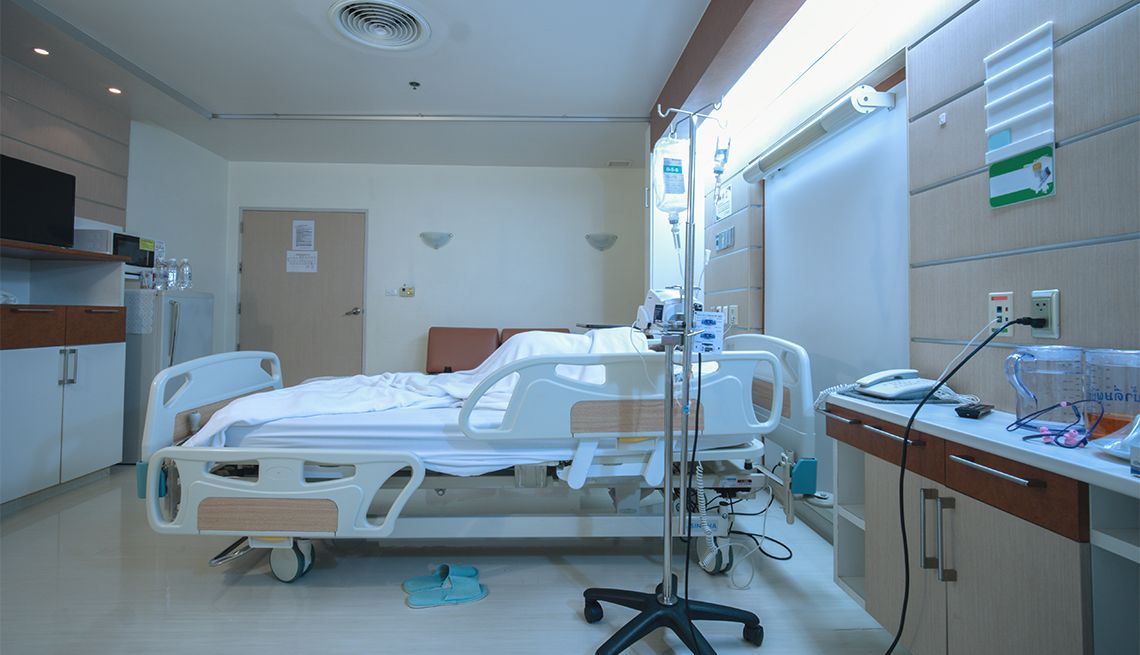 The United Arab Emirates is gearing up to launch its first hospital in the metaverse.
The Medical Metaverse, which will become fully operational by October, will be under the management of Thumbay Group. It will be a fully functional virtual hospital where patients can visit using avatars that can also be used to interact with doctors. Dr. Thumbay Moideen, the founder and president of Thumbay Group, stated:
We are already working on it and expect it to launch before October this year. This will be a complete virtual hospital where people will come with an avatar and consult with the doctor. To cater to medical tourism, we will allow patients to see what the hospital looks like in the metaverse if they travel and come to Thumbay healthcare facility.
Dr. Thumbay's firm already offers augmented reality and virtual reality tech services to long-term care patients who are bedridden, paralyzed or have been hospitalized for at least six months. The new project is built with the intention of expanding the range of people the firm can cater to, such as patients with permanent disabilities.
"The hospital is giving them AR and VR headsets so that they can see their homes. For example, a Sri Lankan person has been with us for a long period of time that was paralyzed after a car accident and all of his sensory motions are gone but only his brain is functioning. He can experience and virtually visit his room in Sri Lanka through AR and VAR technology. This motivates long-term care patients and gives them hope that they can go back to their country," Thumbay said.
Metaverse and Web3.0 related offerings have continued to gain interest from various governments and institutions despite the current crypto winter. This January, the world's first customer service center with metaverse technologies was launched in Dubai by the UAE Ministry of Health and Community Protection (MOHAP). Now, we are set to welcome the first metaverse hospital.
The UAE healthcare organization has already hired a company to train all of its doctors on how to deal with patients in the metaverse.
Thumbay pointed out that a decision is yet to be made regarding fees, but it will be in line with the teleconsultation fee charged by the healthcare operator.
Meanwhile, the Vice President of Thumbay Group revealed that the company would integrate artificial intelligence into the hospital system for patient recognition to ease operations at the hospital and pharmacy.