Ubisoft abandons NFT support for Ghost Recon Breakpoint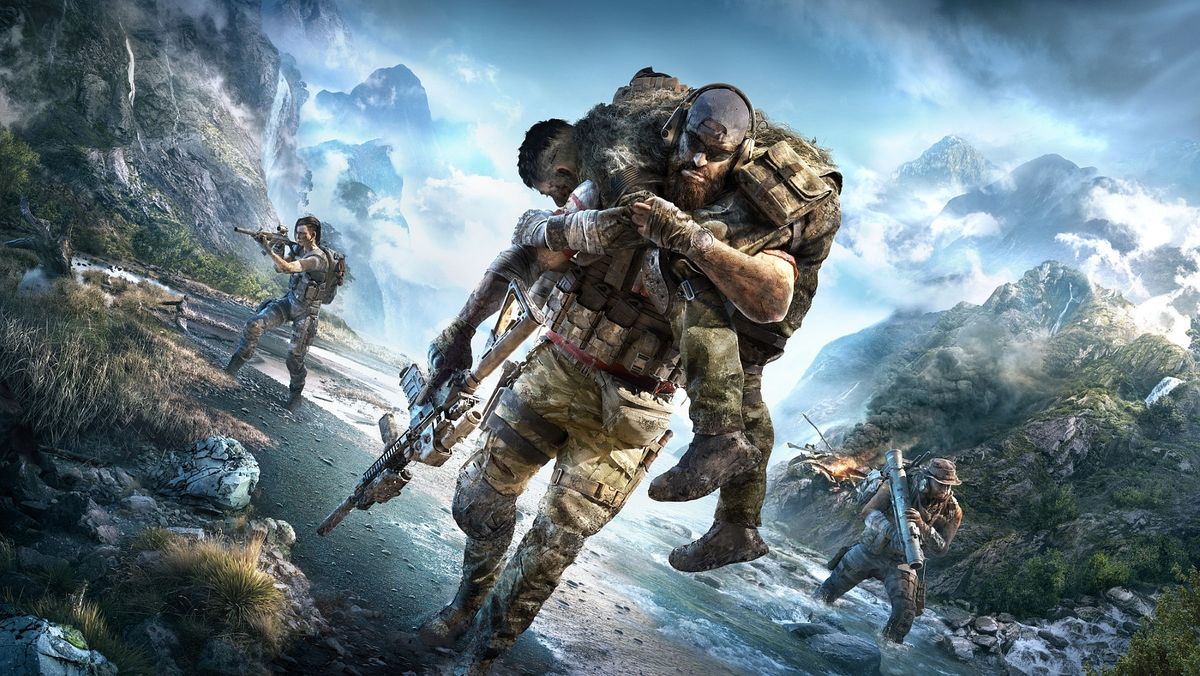 In December, video gaming giant Ubisoft entered the NFT scenes, creating a new platform called Ubisoft Quartz and rolling out NFT assets known as Digits. The in-game NFT tokens were first accessible in Ghost Recon Breakpoint. Sadly, the company is now nixing support for the triple-A game that had NFTs integrated into it.
Ubisoft announced on Tuesday that it was ending development support for Ghost Recon Breakpoint. Consequently, the game will not receive any new content, updates, or NFTs. However, Ubisoft will continue to maintain the servers for the game.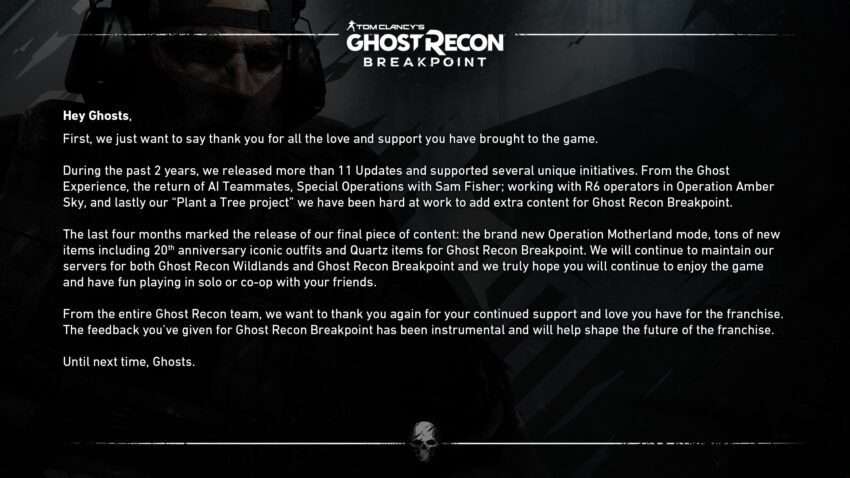 In a separate message on the Ubisoft Quartz site, the company congratulated players who already claimed their Digits. It said:
You own a piece of the game and have left your mark in its history. As the last Digit for Ghost Recon Breakpoint was released on 3/17/2022, stay tuned for more updates with features to the platform and future drops coming with other games!
Although there will be no more NFTs linked to Ghost Recon, current holders can choose to sell their digital collectibles on secondary marketplaces. However, it is unclear how much these assets will generate. Also, it is still largely unclear if Ubisoft will make the NFTs transferable to future games or announce special use cases for them.
Ubisoft may have abandoned its NFT plans for Ghost Recon but is still very active in the blockchain scene. The company has released a four-year research and development plan, as well as launched the Strategic Innovation Lab that uses Tezos.