UK FCA settles regulatory issues with Binance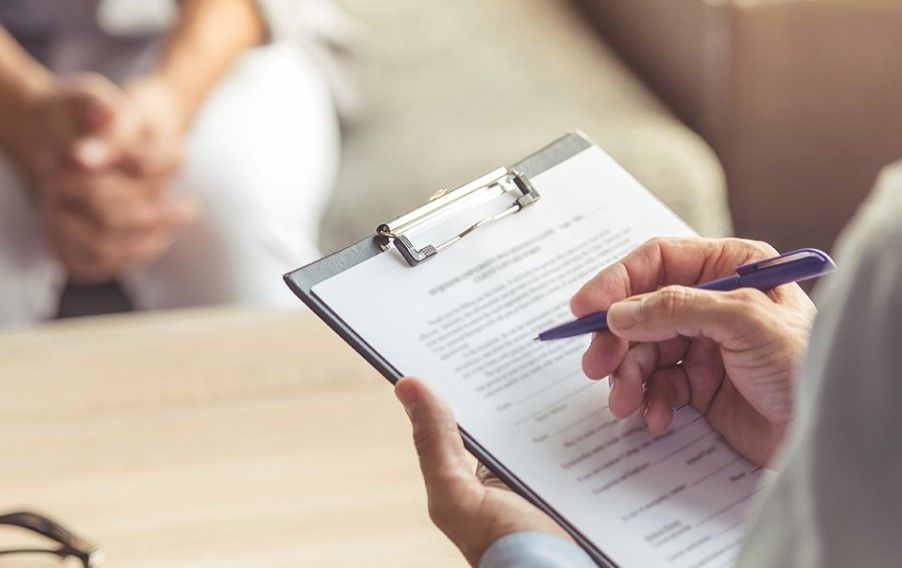 Two months after raising concerns on the operations of Binance, UK's Financial Conduct Authority (FCA) has finally cleared the leading exchange.
The regulatory body appears to have squashed its issues with the world's largest crypto exchange. In an update on August 25, the FCA said that its problem with Binance had been handled.
On June 25th, 2021, the FCA imposed requirements on Binance Markets Limited. The firm complied with all aspects of the requirements.
Back in April, Binance came under the lens of the regulator following the launch of its stock tokens product. At that time, the FCA noted that it was working with the exchange to understand the nature of its offering. A month later, the financial watchdog issued a warning against the exchange, saying that Binance Markets Limited "is not permitted to undertake any regulated activity in the UK." It went further to assert that Binance was not allowed to "undertake any regulated activities without the prior written consent of the FCA."
Following the warning from the FCA, Binance faced a number of hurdles from its UK banking partners. Since then, the exchange has taken numerous steps to beef up its compliance efforts, including discontinuing its stock token offer, hiring new personnel, and rolling out mandatory KYC requirements.
Meanwhile, Changpeng Zhao, Binance's CEO, quickly outlined the development on Twitter.