UK tax masters seize three NFTs in tax evasion fraud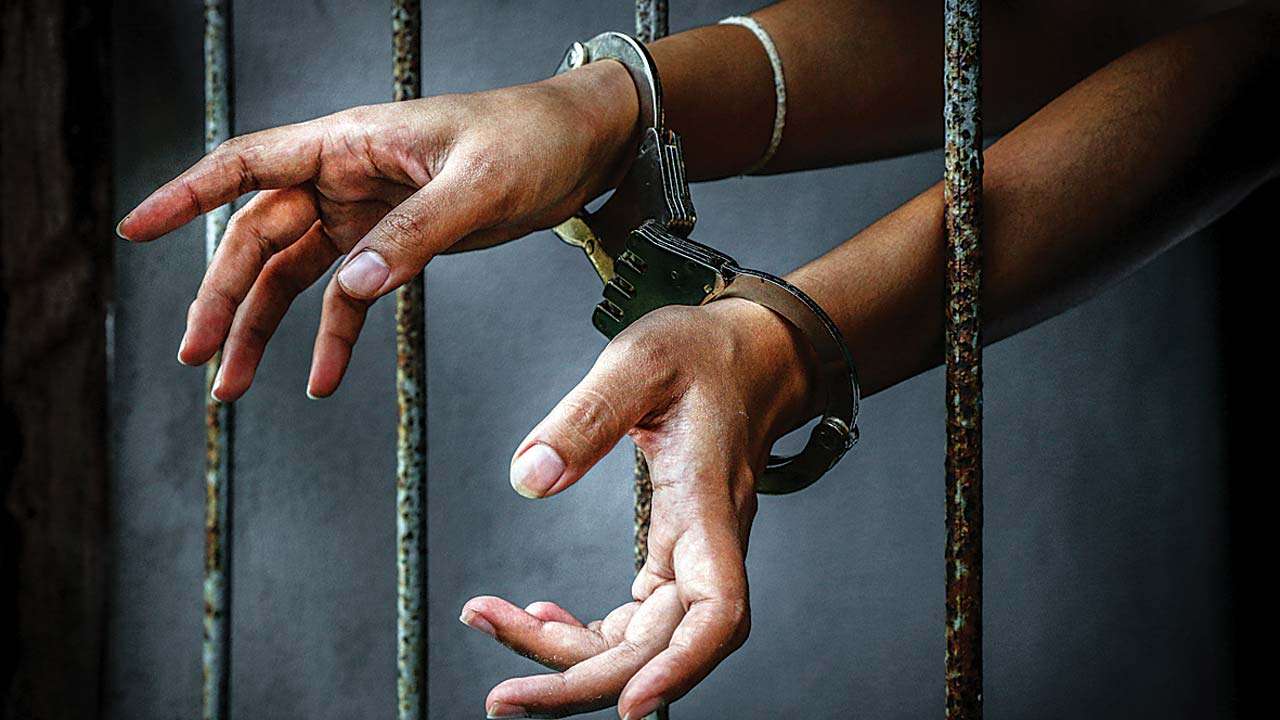 Although tax reporting requirements for NFTs and cryptocurrencies have remained a murky and gray area, UK tax authorities are moving to close the gap. HM Revenue and Customs (HMRC), the chief tax authority in the United Kingdom, has made three arrests and NFT seizures in relation to suspected tax evasion.
The tax master has lauded itself as the first U.K law enforcement agency to seize NFTs.
As reported by BBC, the three suspects used several sophisticated means to evade paying taxes. They created fake identities and 250 fake "shell" companies to bypass £1.4 million ($1.8 million) in value-added taxes (VAT).
HMRC secured a court order to seize $6,765 worth of cryptocurrencies along with three digital collectibles from the suspects.
Commenting on the seizures, HMRC deputy director Nick Sharp said that they should serve as a warning to those planning to hide money from the tax authorities. He stated:
We constantly adapt to new technology to ensure we keep pace with how criminals and evaders look to conceal their assets.
While the UK NFT seizure may be a first of its kind, it is just one in a series of actions that have been taken by regulators to clamp down on some illegalities happening within the cryptocurrency industry. Last week, the US Justice Department recovered $3.6 billion in stolen cryptocurrency from two millennials who were accused of trying to launder it. This is so far the largest financial seizure ever.
NFTs took the center stage in 2021, growing to become more of a trend among major brands and the general public. Billions of dollars have flowed into the sector and this has caught the attention of regulators. Late December, SEC commissioner Hester Peirce told CoinDesk that "given the breadth of the NFT landscape, certain pieces of it might fall within our jurisdiction."