Ukraine to use NFTs to tell the story of its Russian invasion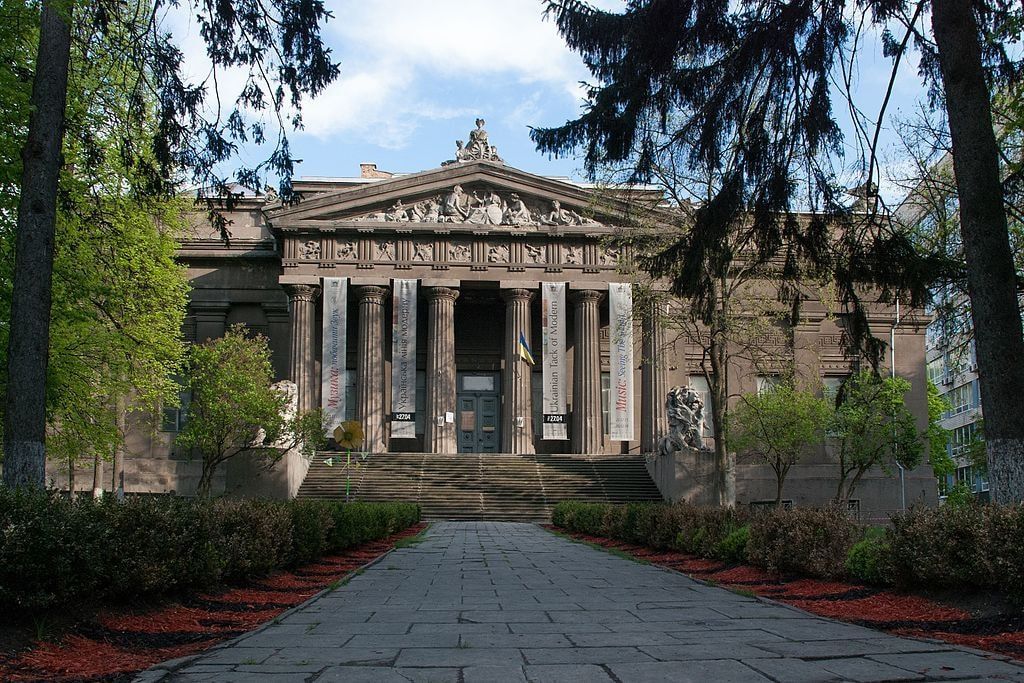 Ukraine is arguably the largest beneficiary of cryptocurrency donations, having received over $100 million in crypto donations since the Russian invasion. In yet another use of digital assets to fund its war efforts, the Ukrainian government is looking to launch an NFT collection depicting the Russian-Ukrainian war.
Citing the minister of digital transformation Alex Bornyakov, the Guardian reported on Sunday that Ukraine will use NFTs to tell the story of the Russian invasion. According to Bornyakov, each NFT would feature a piece of art representing a story from a trusted source. He said:
We want it to be cool, good-looking, and it takes time.
The minister explained that the funds generated from the sales would be used to buy military equipment, as well as fund media activities.
We don't use this fund to buy weapons at this point. We're buying night vision goggles, optics, helmets, bulletproof vests.
Bornyakov also noted that the country's "digital diplomacy" is beginning to yield results, with many social media platforms like Facebook restricting Russian state media content.
We convinced social media platforms, international companies, to either block Russia, go out from Russia or completely change their information policy.
Earlier this month, the Ukrainian government announced an NFT project after canceling airdrops to those who donated cryptocurrencies to the country.