Ukraine's NFT collection struggles to sell out after a week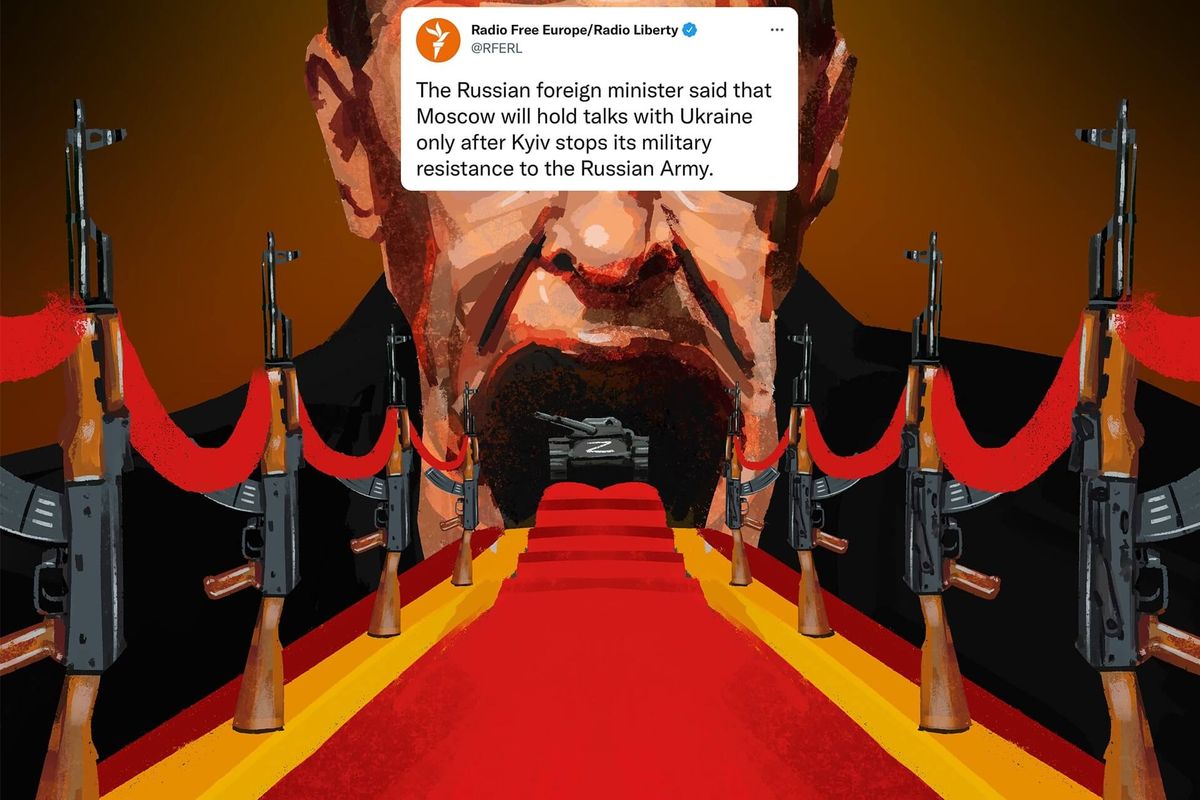 Last week, the Ukrainian government launched its own NFT collection to raise funds for its war and humanitarian efforts. But despite the anticipation that preceded the launch, the collection of 2,182 NFTs is yet to sell out after a whole week.
Amid Ukraine's ongoing war with Russia, the former became the first country to officially launch its own NFT collection. However, the launch has failed to live up to expectations compared to other high-profile NFT efforts that typically almost immediately.
The Ukrainian government originally had plans for a crypto airdrop. But this was abandoned for NFTs. The idea to launch NFTs was initially announcedin early March, but it took almost a month to unveil the collection.
Dubbed "META HISTORY: Museum of War," the collection portraysthe timeline of events since the war started using artworks with a tweet stacked on top.
One of the collectibles is a portrait of airplanes enclosed in a birdcage, which signifies the decision of European Commission President Ursula von der Leyen to close the EU airspace to all Russian aircraft.
Another depicts a number of skulls with flowers growing out of them symbolizing Russian soldiers who had lost their lives.
To purchase one of the NFTs, a user must go to the project's website and mint it, before it will be listed on OpenSea.
According to the Ukraine government, 1,051 pieces of the collection have been sold barely 24 hours after its launch. As of Thursday afternoon, not up to 1,600 (in the possession of 641 owners) were listed on OpenSea.
The Ukrainian Ministry of Digital Transformation has been overseeing the sales and its spokesperson revealed that so far, they had amassed over $600,000 from NFT sales.
As of Thursday afternoon, the floor price for the META HISTORY collection on OpenSea was 0.155 ETH, with a secondary trading volume of 13.6 ETH.
Ukraine has received over $70 million in crypto donations since Russia's invasion on February 24, which dwarfs the $1 million target set for its NFT sales.