Ukrainian boxing legend launches NFT collection to support relief efforts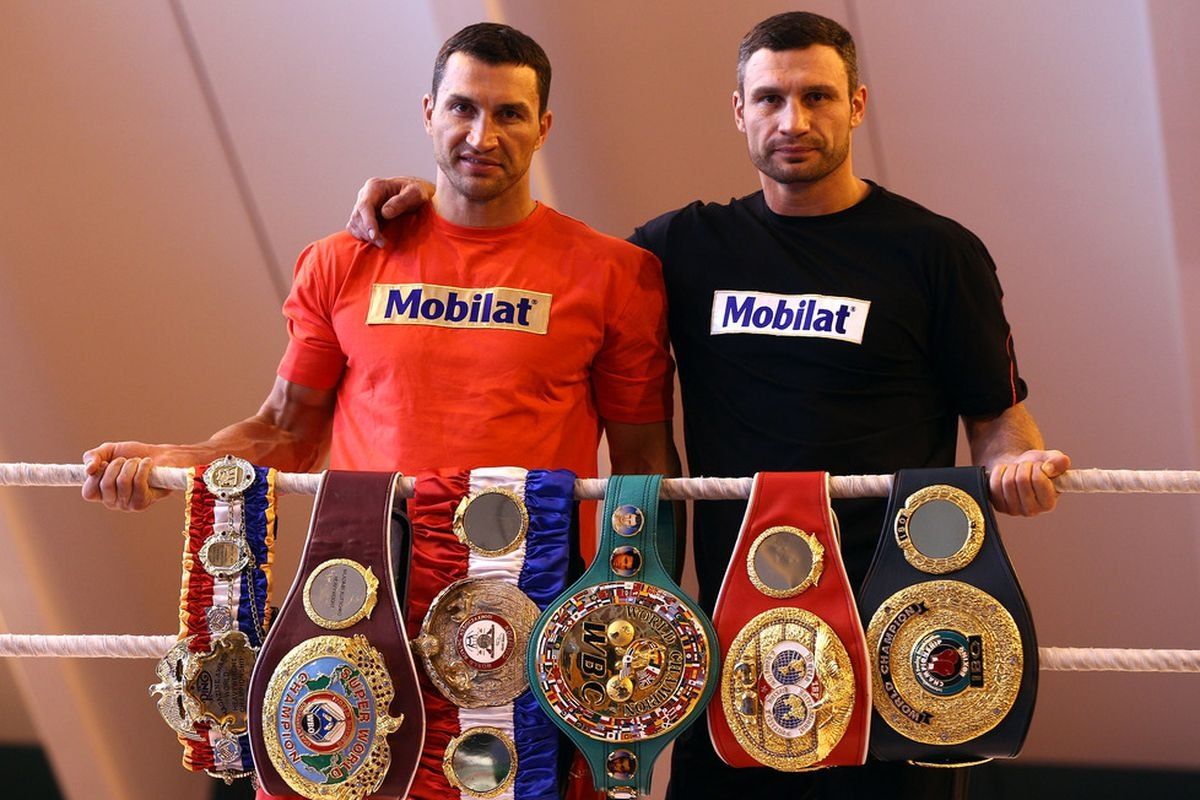 Former Ukrainian boxer and two-time heavyweight world champ, Wladimir Klitschko, has launched an NFT collection to support his war-hit homeland.
The decorated boxer teamed up with New York-based artist WhIsBe to roll out the collection titled "Vandalz for Ukraine: WhIsBe x Wladimir Klitschko."
The NFTs will be available to mint in a tiered pricing model for $100, $1,000, and $10,000, and all the proceeds from the sale will go to Red Cross Ukraine and UNICEF.
NFT marketplace OpenSea will be hosting the drop which is scheduled to last for three weeks starting Wednesday, March 9.
Klitschko, who was one of the longest-reigning heavyweight boxing world champions, said:
It is a magnificent initiative: a support through art, a superb 'support' at the service of people who suffer, […] art can be beautiful on many levels when used to serve humanity.
Contributing artist WhIsBe added:
I'm grateful for the opportunity to be of service for the greater good […] It's incredible to be able to use my art and this emerging technology to help others in need and provide immediate relief to any location in the world.
Wladimir and his brother Vitali, who is currently the mayor of Kiev and also a boxing veteran, have both chosen to fight on the front lines despite their celebrity status.
Ukraine has been accepting crypto donations in Bitcoin, Ethereum, Tether, Solana, Dogecoin, and Polkadot, and Klitschko's NFT launch is the latest addition to the monetary efforts in combating Russian strikes. An NFT of the Ukrainian flag was sold for $6.75 million on March 2.